Work with us
Realise your potential and shape the future AV landscape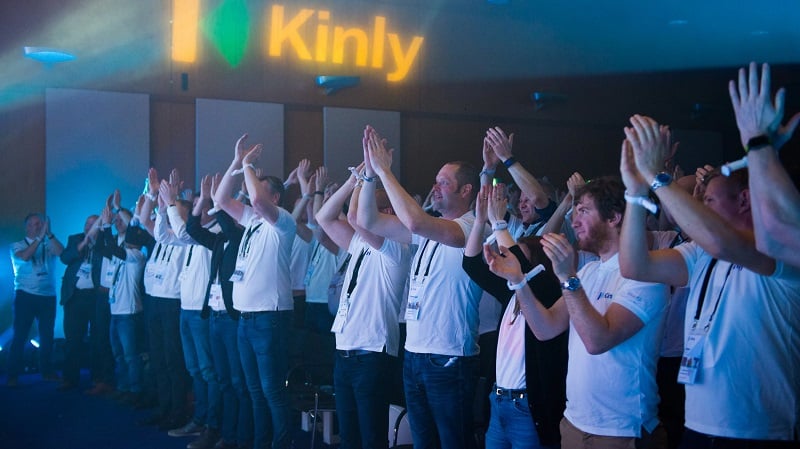 We believe that collaboration is the key to unlocking endless possibilities in the world of technology. As a global AV and UCC integrator, we offer consultancy, design, engineering, integration and lifecycle support services to help organisations optimise collaboration and communication across worldwide technology estates. We are passionate innovators who love to think beyond today. We constantly reimagine the future and push boundaries to stay one step ahead in the modern AV landscape.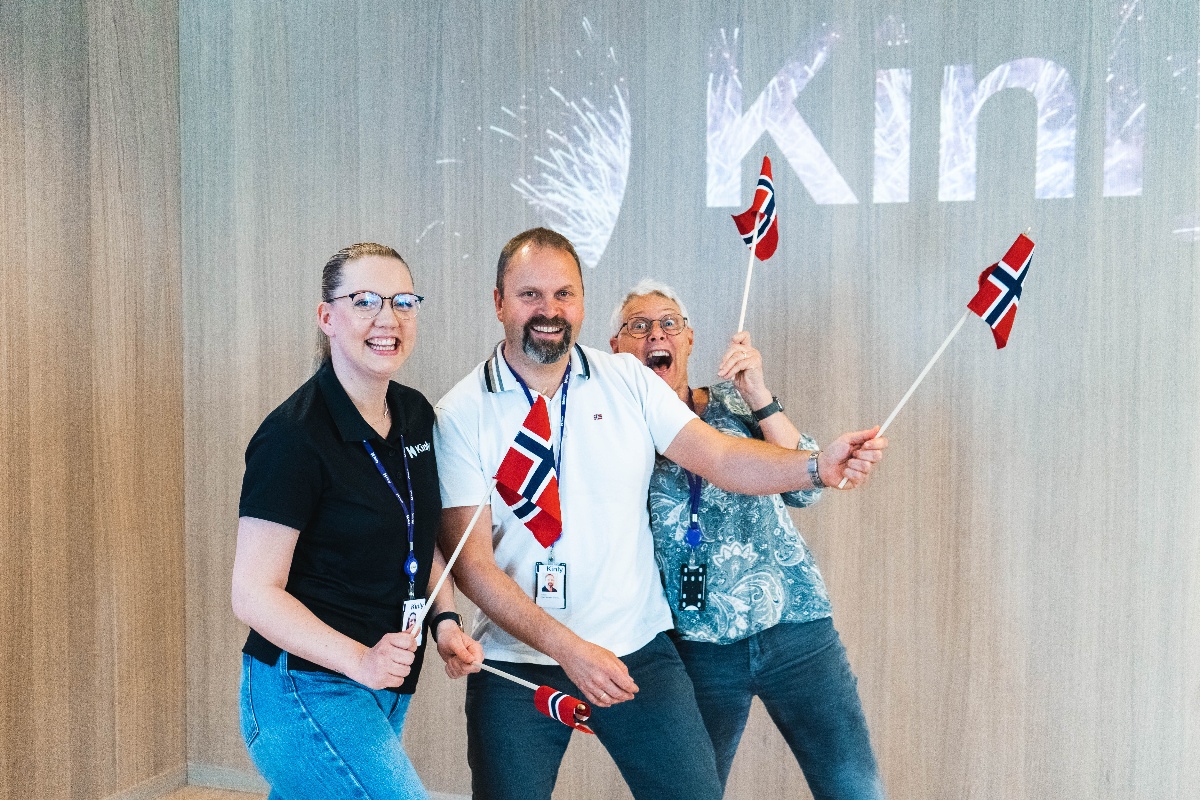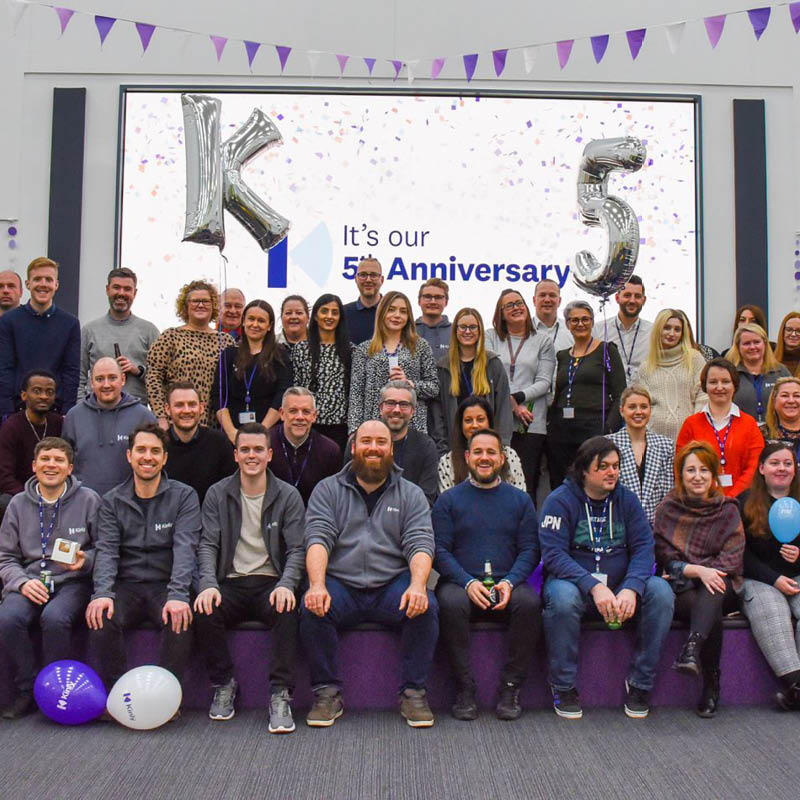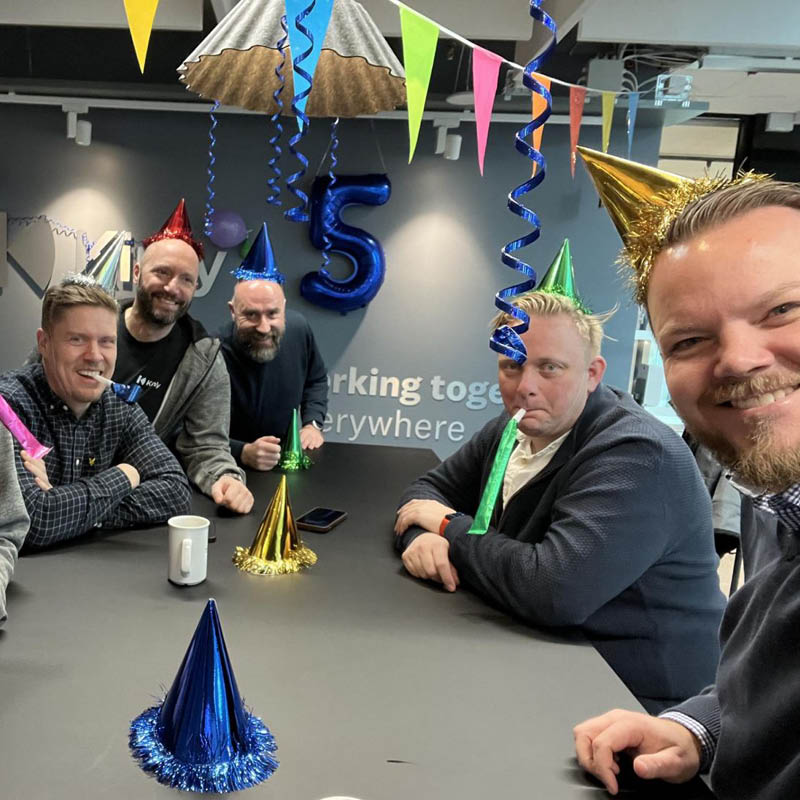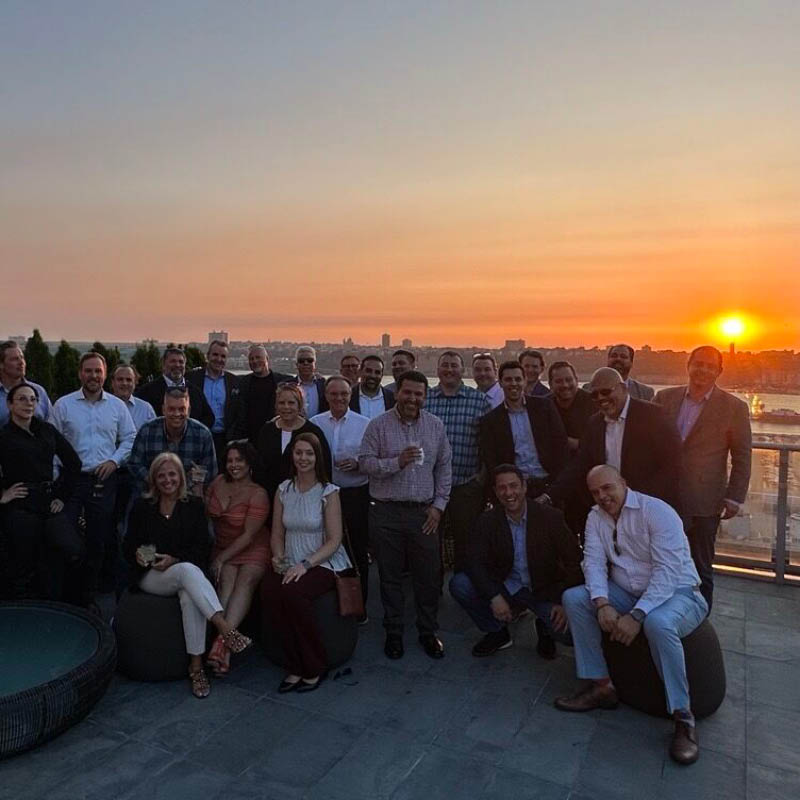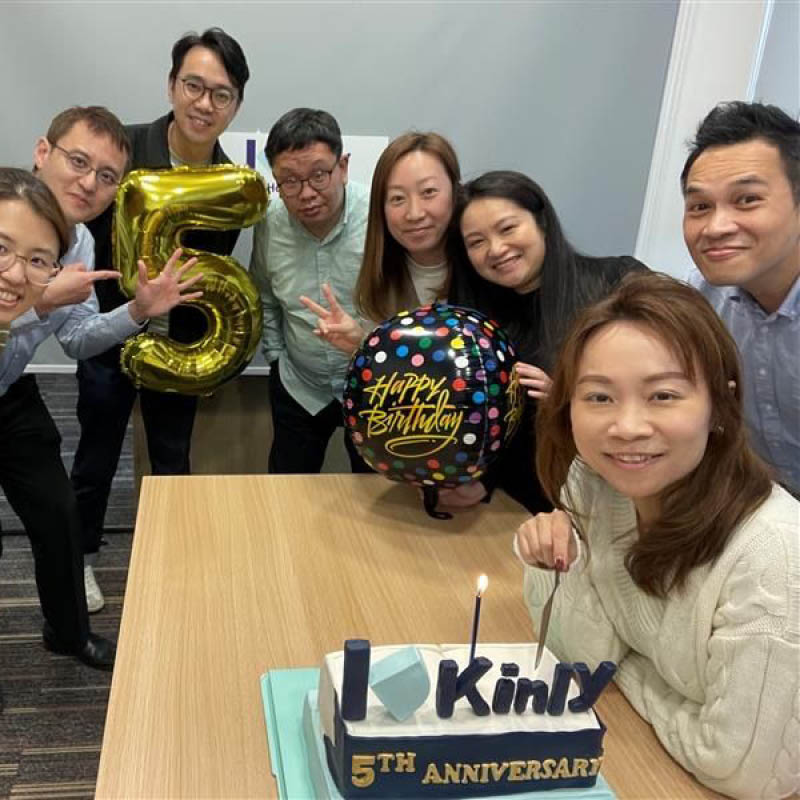 Why Kinly?
When you join Kinly, you become part of a special team of skilled professionals. We are proud of what we do. Our culture is built on a foundation of passion, collaboration and a drive to make a real difference. We value our people and provide them with the support, resources and opportunities they need to thrive, grow and achieve. As a socially responsible company, we actively contribute to our communities through charity events, support for graduates and veterans' initiatives. Join our team and be a part of something bigger.
Graduates programme
Just as collaboration technology is always growing and shifting, new graduates are always entering the talent pool. Here at Kinly, we're always eager to share our experience and give those graduates a strong start in the industry. Every year we welcome several graduates into the Kinly family, offering them the opportunity to explore the business and grow their own skills.
Veterans programme
Bringing people from all walks of life together helps us to create a collaborative environment where innovation soars, to consistently adding value for our customers. Plus, it makes the experience of working with us all the more exciting. Our veterans programme is designed to bring people leaving the armed forces into a brand-new industry, setting them up for long careers in the world of collaboration technology.
Our locations
Our family is a global one, so you'll find Kinly offices across the world and friendly Kinly people, ready to welcome you, in every single one. You'll find the same commitment to innovation, the same big ideas and a bunch of passionate Kinly people to support and encourage your ideas.
What our employees say
Don't just take our word for it. Check out our latest recruitment films to see what our existing employees are saying about us.