Meet Our Specialists
Kinly is the place where expertise enhances collaboration. Get to know our dedicated team of AV systems integration and engineering specialists. They combine expert knowledge and industry experience to deliver valuable insights that drive effective communication and seamless collaboration across your business.

Technical competencies
From AV Systems Engineers and Design Consultants through to Integration Architects and Support Technicians, our specialists seamlessly integrate AV systems and provide best-in-class collaboration solutions. With backgrounds in AV technology, IT, engineering and computer science, we remain at the cutting-edge of the latest technologies and industry trends, delivering innovative solutions tailored to your unique needs.
How we work
We believe in the mutual value that can be harnessed through long-term partnerships. From planning through to ongoing support and optimisation, our specialists are on-hand to advise and support you, every step of the way. We collaborate with you to understand your requirements and design tailored solutions aligned with your goals. Our experts guide you through design, engineering, integration, maintenance and ongoing optimisation.
Always accessible
At Kinly, we prioritise accessibility. Reach us anytime, anywhere. We offer tailored solutions and service packages that extend well beyond baseline support, and our support team is available 24/7 to address inquiries promptly. You can count on our availability and assistance. We deliver seamless communication and support, and are committed to surpassing your expectations whenever, and wherever, you need us.
Get to know some of our departments
Consultancy
Kinly operates a consultative approach to system design. In order to deliver exceptional results, we have to understand what is important to our customers, the goals for your project and any constraints that need to be considered. We provide a full range of consulting services, from assessment and strategy, architecture, planning and integration to help companies implement visual communications technologies into their environments.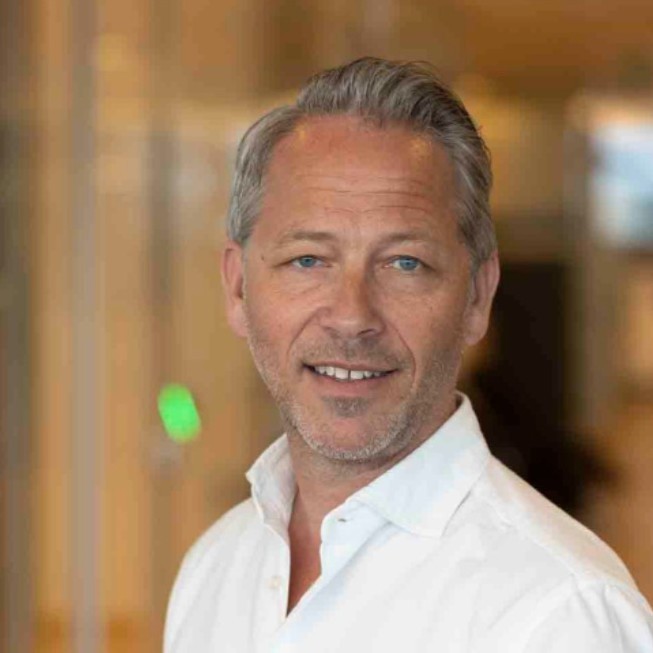 Bent Reno Hansen
Senior Collaboration Advisor Norway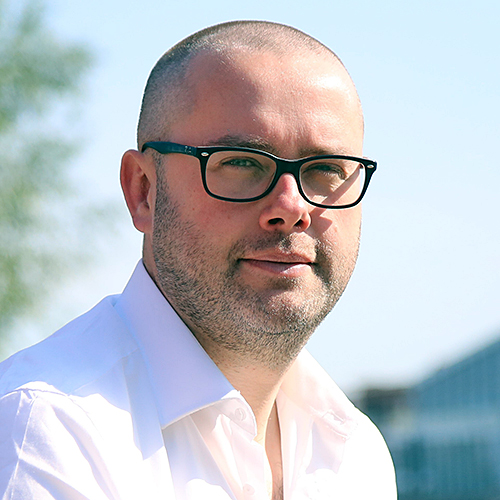 Dirk Stevens
Customer Success Advisor, Netherlands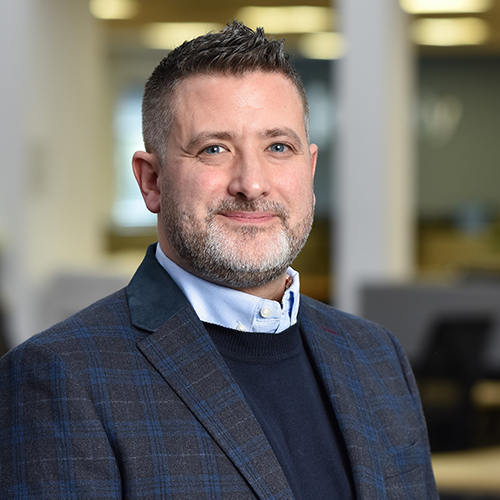 Simon Watson
Cloud & Video Services Advisor, UK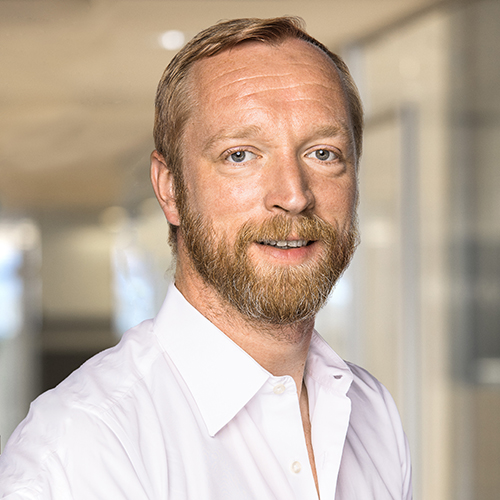 Hendrik Schraa
Director of UC, Consultancy & Design, US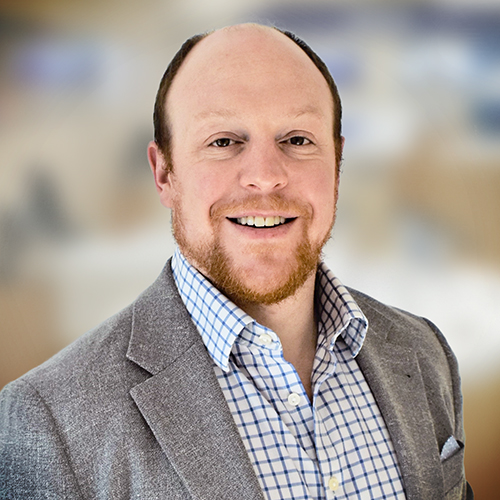 Andy Byett
Microsoft Ecosystem Advisor, UK
Solution design
Our design team are on a constant path of training and accreditation ensuring we are able to develop technical solutions based on a firm understanding of the latest industry technology and trends. All technical staff complete a multitude of manufacturer led training specific to audio visual, video conferencing and unified communication products used within our solutions, to ensure that the products we choose are fit for purpose.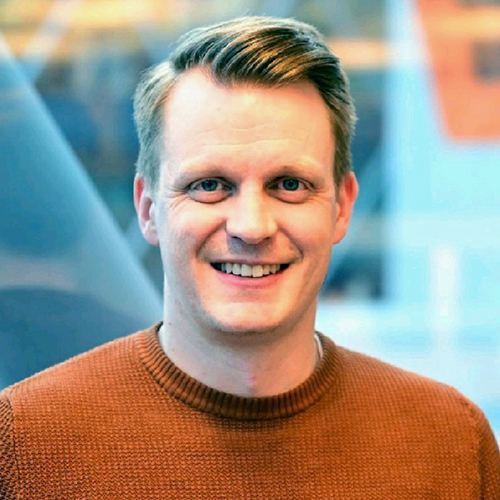 Erik Indresovde
Head of Solution Design, Norway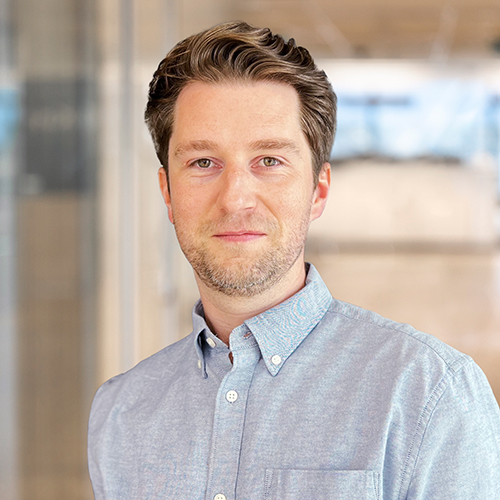 Mark Kempson
Head of Solution Design, UK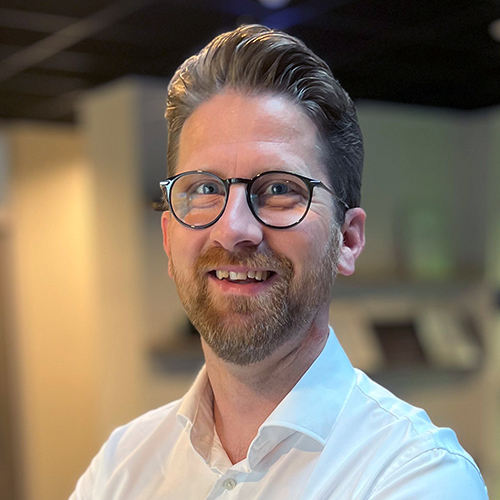 Patrick Bushman
Head of Solution Design, Netherlands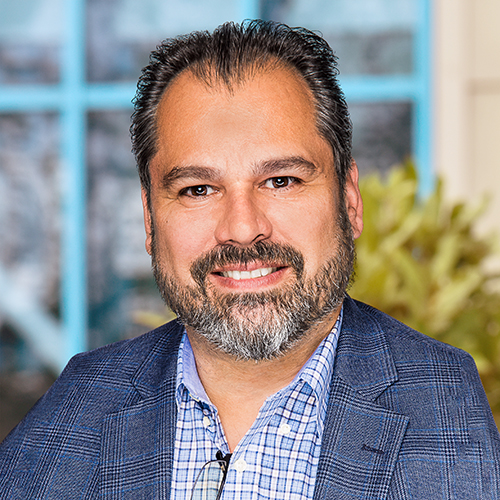 Chico Dominguez
Head of Solution Design, US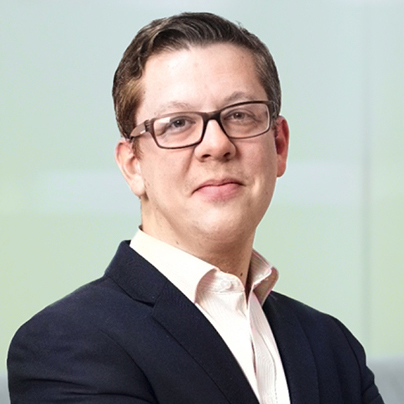 David Sumner
Digital Media Consultant, UK
Operations
Our operations department cover the key sequence of work throughout the project lifecycle including the phases of pre-construction, construction and client migration. Quality assurance and control measures ensure our ability to identify and mitigate risk, proactively identify and address issues and ensure consistent quality to the delivery of projects.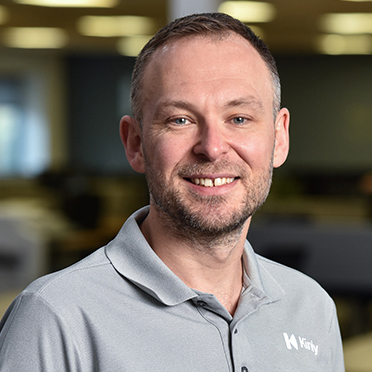 Stuart Davidson
Operations Director, UK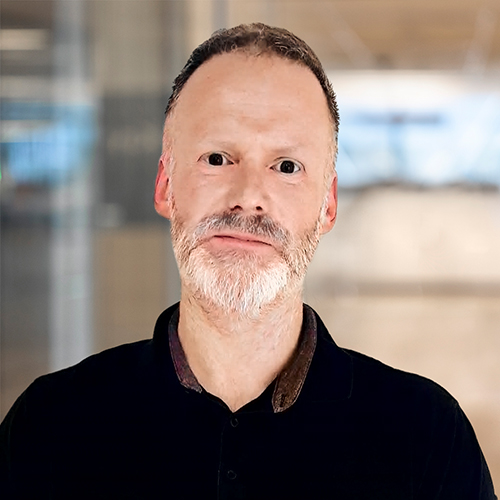 Øyvind Lystad
Operations Director, Norway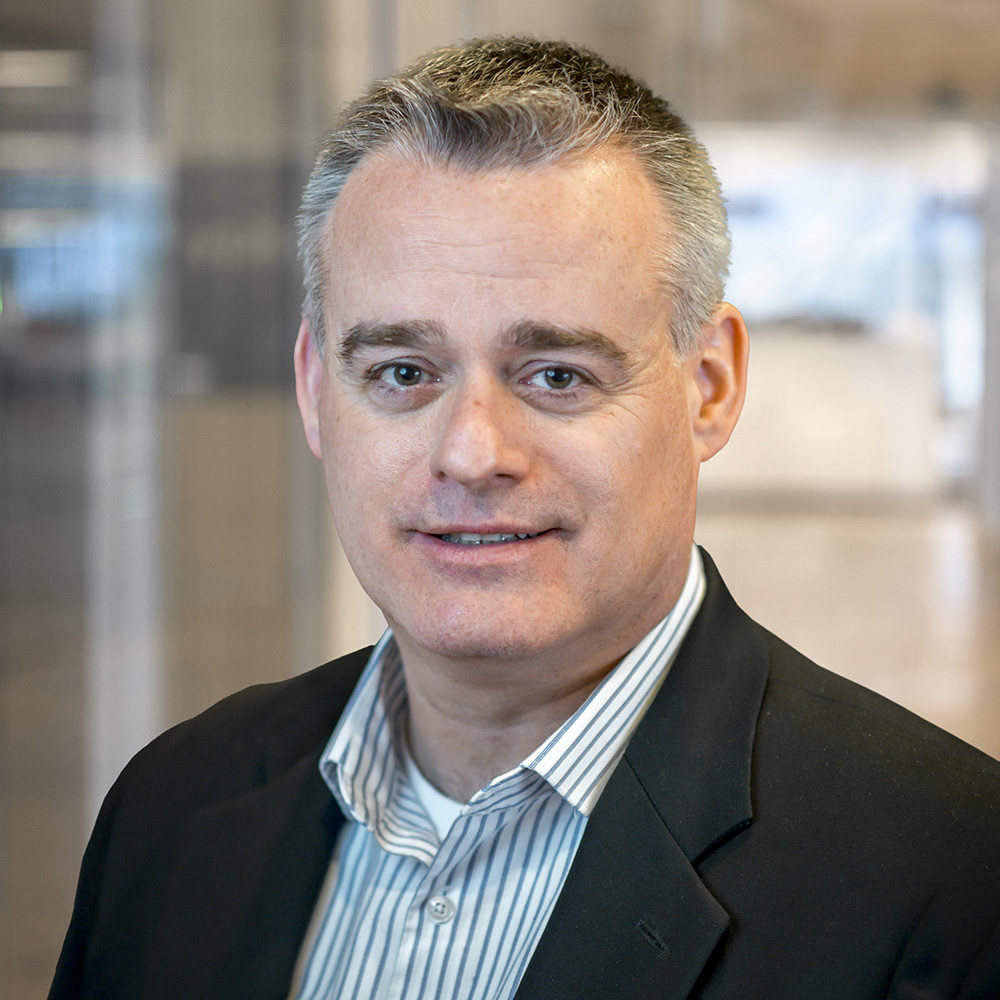 Joe Edore
SVP Project Delivery, US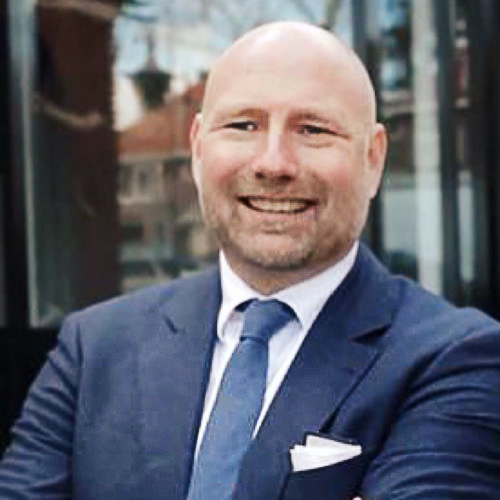 Eldon Hutzezon
Operations Director, Netherlands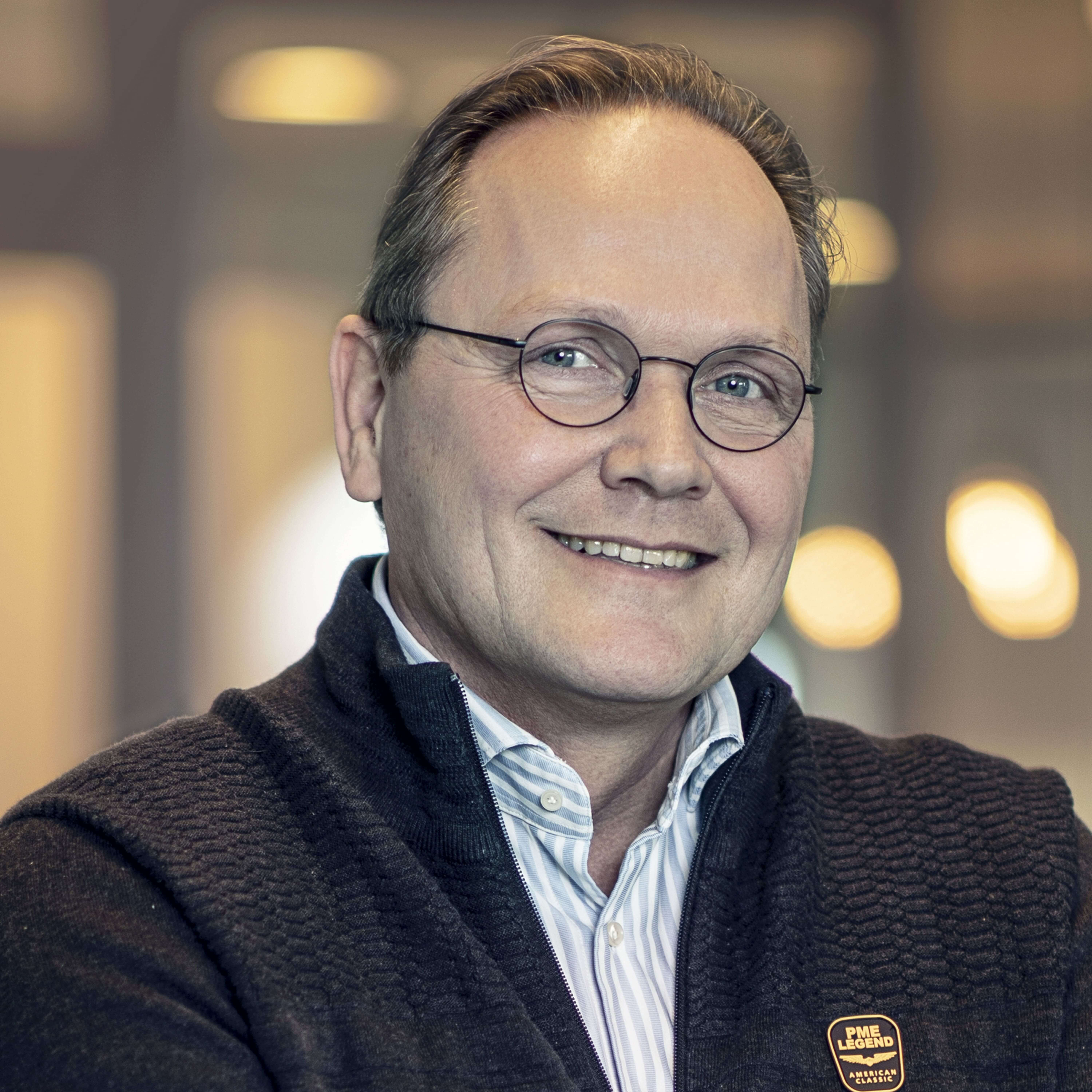 Jean Paul Lemmens
Global Procurement Director
Support & managed services
The value of any AV investment will only be realised if the system is maintained and users can maximise use, and hence productivity, throughout its life cycle. Kinly's dedicated team of service and support professionals take pride in delivering a high-quality service to customers, ensuring audio visual systems remain in an optimised condition and equipment is available when and where it is required.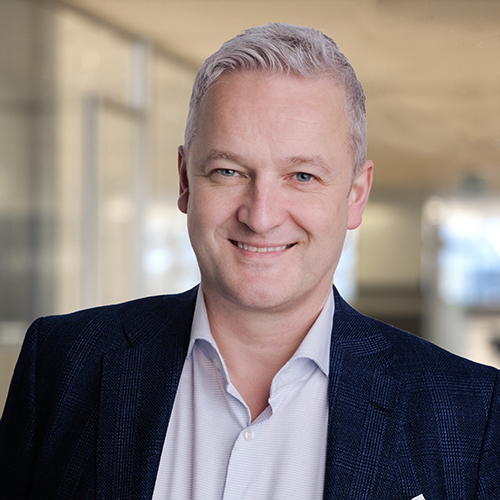 Duncan McPherson
Services Director, UK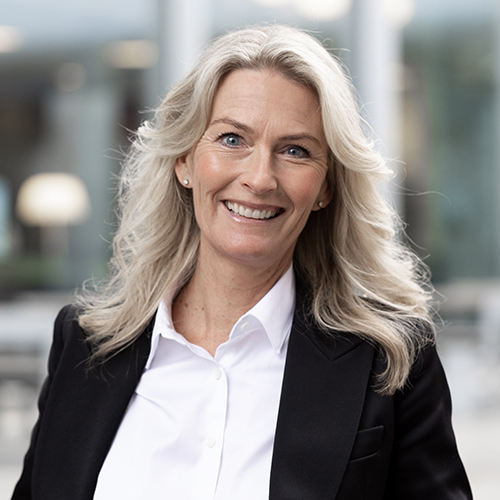 Therese Holm Braaten
Services Director, Norway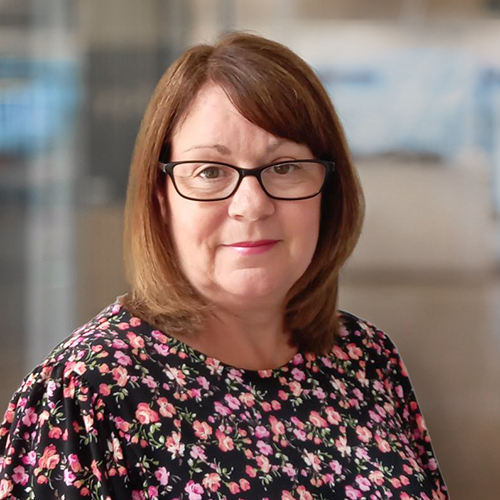 Michele Squelch
Director of Enterprise Services, Global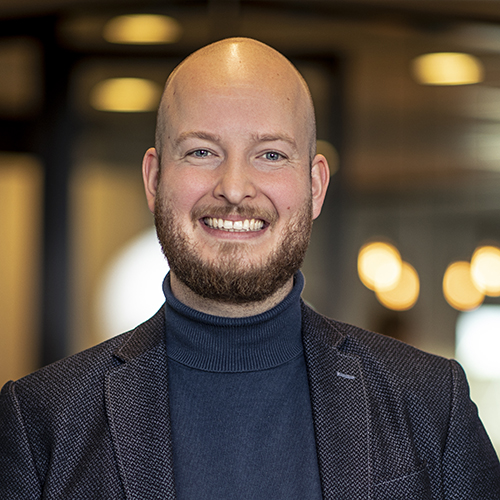 Jasper V.D Hoven
Services Director, Netherlands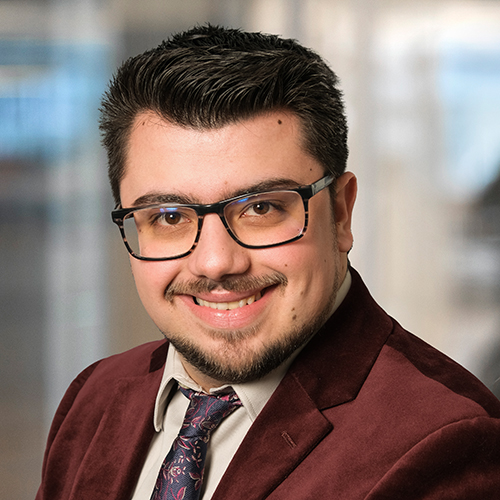 Tiago Heleno
Services Manager, US
Customer success
The customer success team at Kinly are passionate about effective training, how it is executed to ensure it has the desired outcome and the legacy that the training and transition has on your organisation. We take a bespoke approach with all training programmes and design a specific agenda to suit the needs of the business.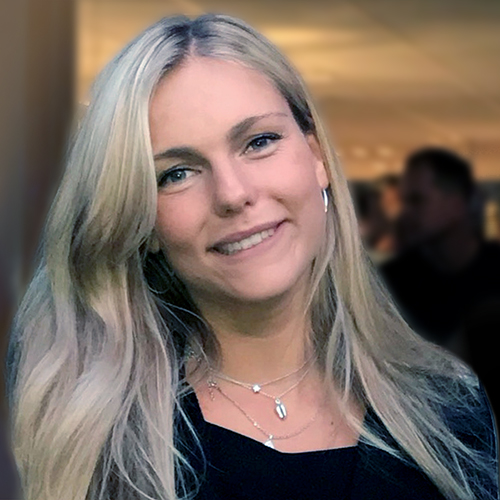 Emke Obbink
Customer Success Manager, Netherlands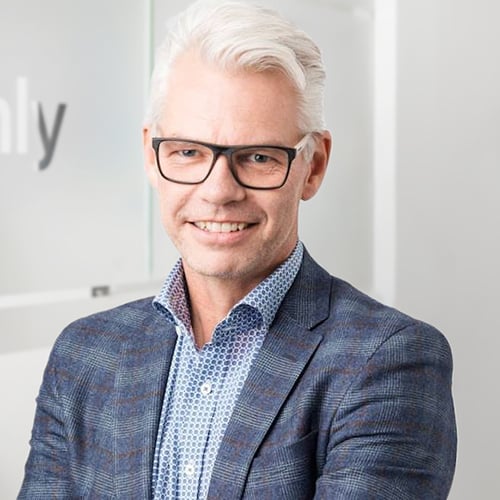 Ketil Vindenes
Customer Success Director, Norway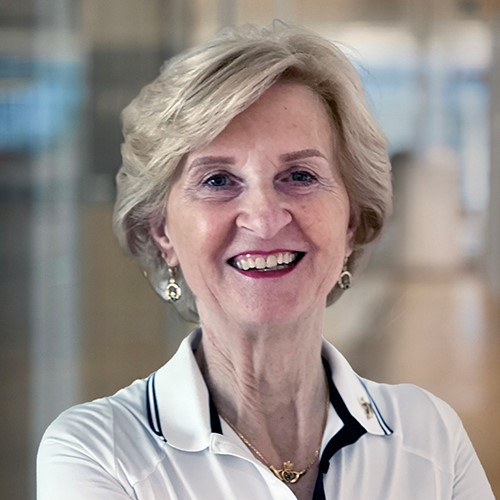 Joanie Hourigan
Customer Satisfaction Manager, US
Sales & segment specialists
Servicing a spectrum of industries, from corporate and enterprise businesses to public sector and higher education, our solutions are built to scale as your organisation evolves in line with the AV and UCC landscape. Get in touch with our sales or segment leads to find out how we can help you realize your AV goals.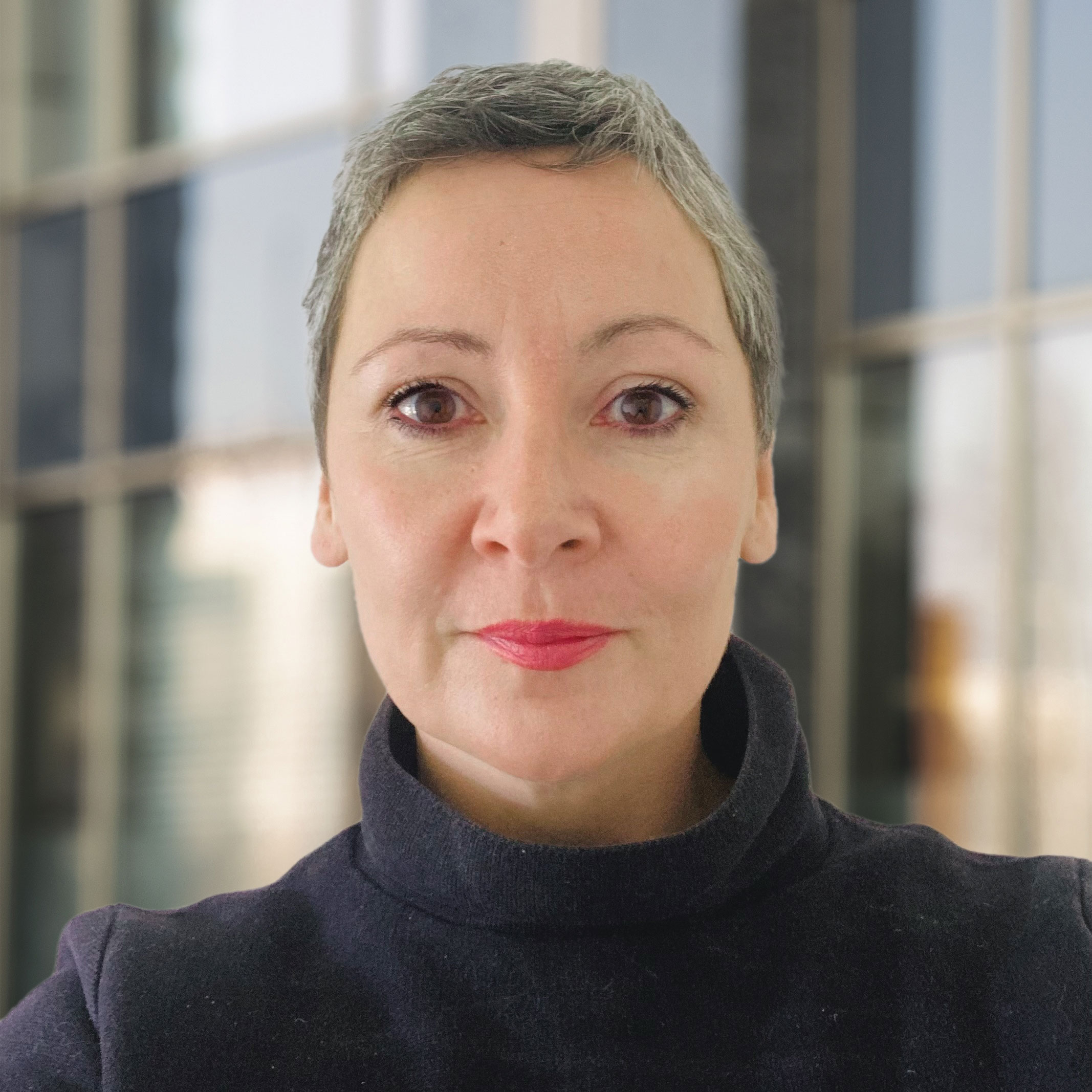 Jody Moffat
HEAD OF GLOBAL SERVICES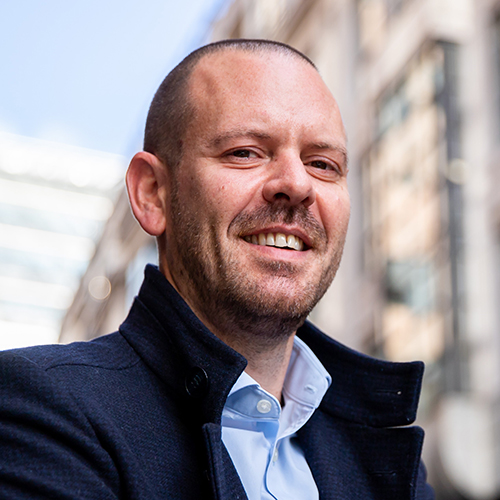 Rob Benton
Sales Director, UK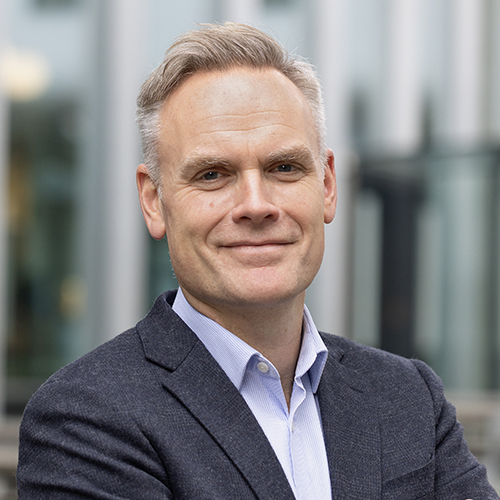 Henning Thoresen
Commercial Director, Norway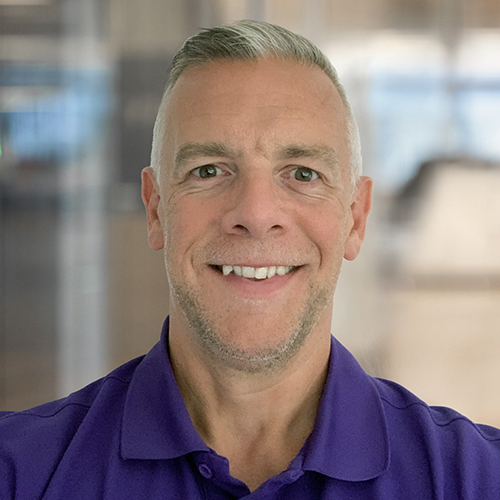 Matt Keen
Commercial Director, UK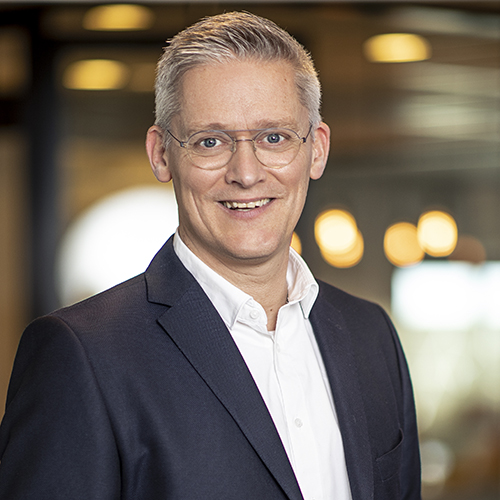 John van den Brand
Segment Director Corporate, Netherlands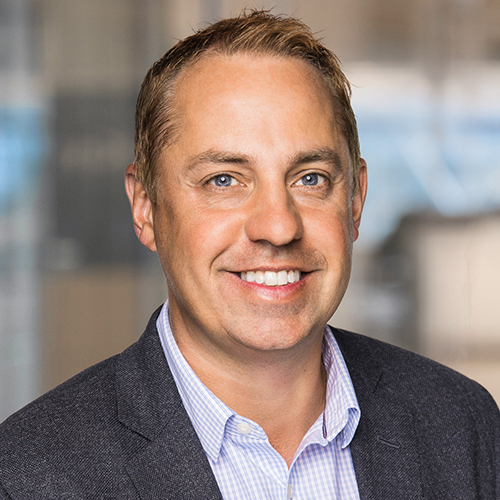 Frank Witzl
Sales Director - US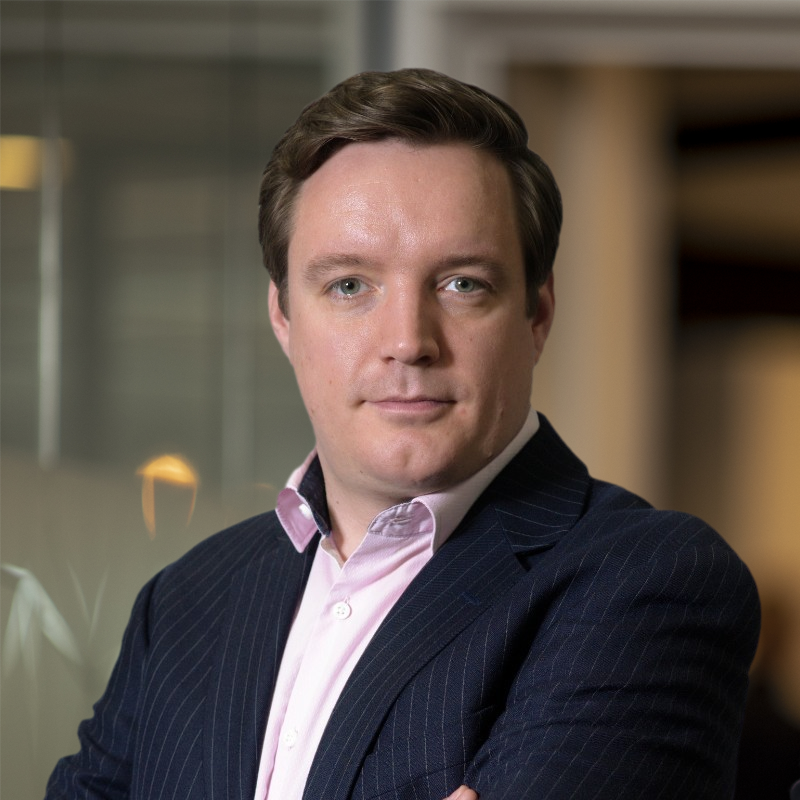 Alex Crewdson
Director Sales - Strategic Accounts, UK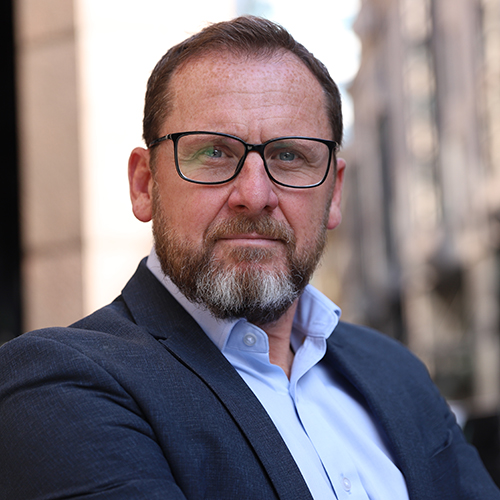 Mark Williams
Corporate Sales Director, UK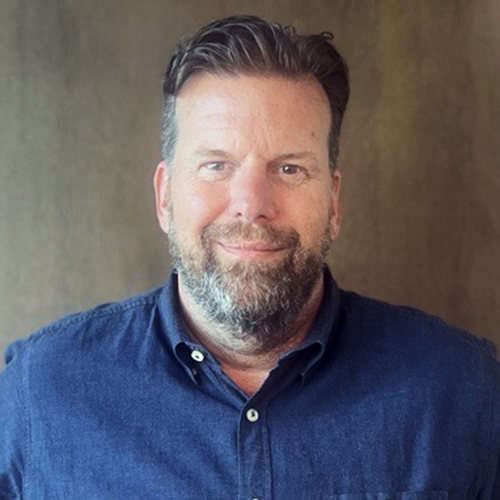 Sven Ivar Westby
Sales Director, Norway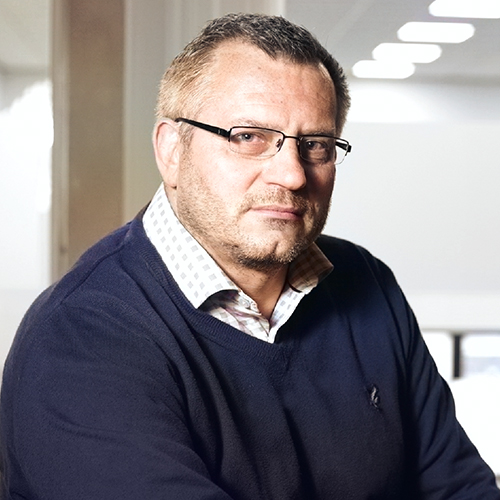 Jason Turner
Public Sector & Partner Director, UK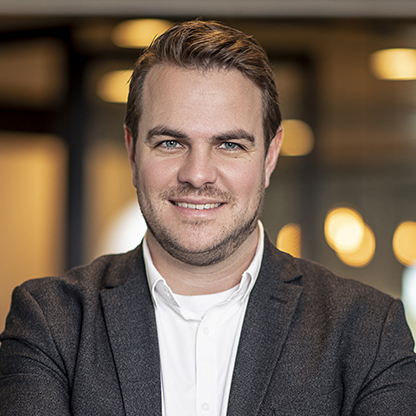 Pjotr van Baarle
Segment Director Education, Netherlands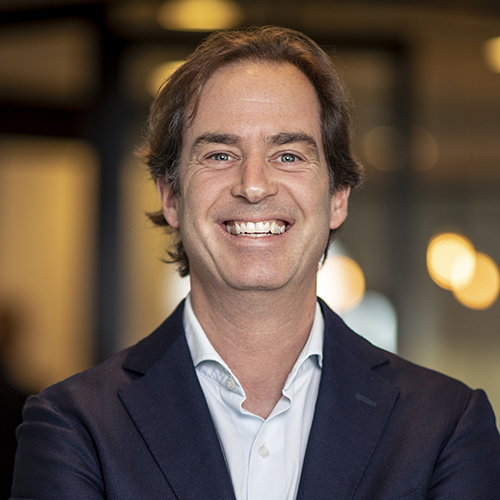 Niels Blaauboer
Segment Director Security, Netherlands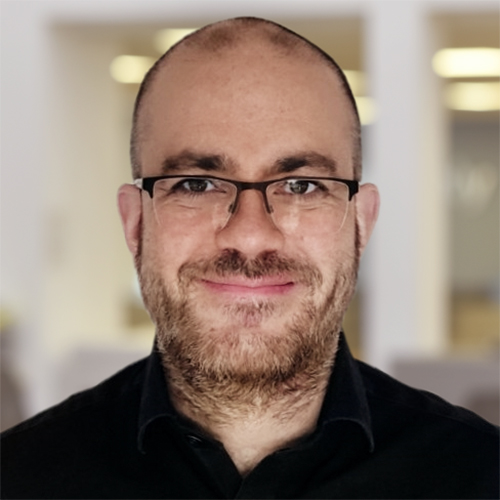 Tey Mosassadeghi
Director of Enterprise Services, Global
Our approach
Our professional AV services team will be by your side, every step of the way, from system design through to installation and lifecycle support. We take a consultative approach to solution specification based on a 360-degree, five-point framework that encompasses all your AV needs, requirements and ambitions.
Consultancy
From your very first meeting with us, we will act as your trusted consultant, identifying your challenges and how to solve them, as well as your goals and how to achieve them.
Solution Design
Using intelligence gathered at the consultancy phase, our design team will develop a solution that meets your physical, technical and support requirements.
Build & Integrate
Collaboration and consistency are at the heart of everything we do. We are committed to delivering your AV project on time, fully documented and within in budget.
Support & Manage
As a Kinly customer, our support for you and your global enterprise solution stretches well beyond the installation phase. The level of support is completely up to you, with services including Helpdesk Support, Maintenance, Remote- and on-site managed services.
Track & improve
We ensure your people are equipped through hybrid or on-site training, resources and tools, that teach your people how to use the technology at their disposal effectively to secure a positive return on your investment.
Why Kinly?
Customers
Customer stories
Don't just take our word for it. Check out our case studies and see what our existing customers are saying about us.
Why Kinly
Bringing people and technology together for better productivity wherever the work happens – because great things happen when people work together.
Experienced
Dedicated expertise in planning, supplying, integrating and managing AV systems integration and remote collaboration services.
Proven
Globally recognised businesses relying on us for secure and flexible meeting and collaboration services.
Independent
A leading partner with the world's top vendors to deliver the best choice of solutions for public and private sector businesses.
Scale
An end-to-end provider of workspace transformation services with worldwide presence.
500

+

Accredited Specialists
1100

+

Employees Worldwide
19
Offices in 8 Countries