Managed Services
Maximise your AV estate uptime and ease the strain on your own teams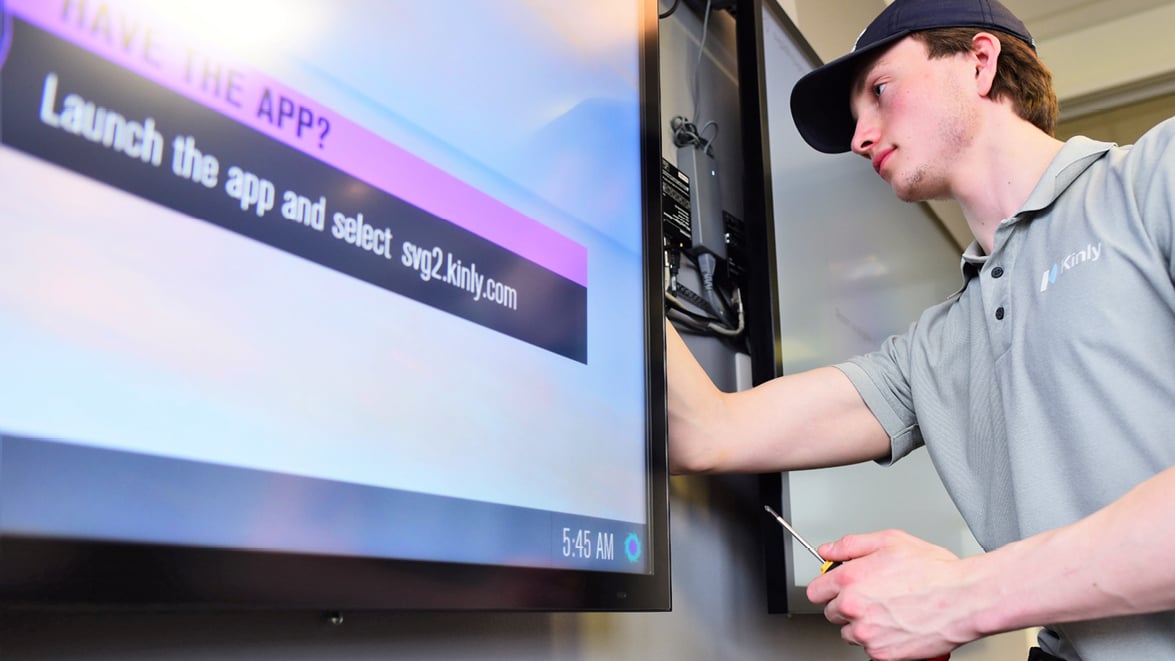 We believe that the efficacy of an AV estate boils down to its impact on your people's productivity. Though advanced tools may prove helpful in winning the 'war on talent', they will only remain effective for as long as they work well.
This is where our managed services can make a difference. As the shift towards hybrid working continues, executives are focused on creating more resilient tech ecosystems. This is a sensible business decision but puts enormous pressure and added workload on the people having to manage these services.
By outsourcing all the ongoing maintenance, organisation and technical improvement your people may not want, or have the capacity, to take on, you can ensure operational resilience while maintaining the full support of your people. With growing demands being placed on technical teams, a managed service like Kinly's can result in better productivity, efficiencies and have the added benefit of reducing long-term costs too.
Solutions
Our services
Our managed services capabilities encompass several elements, all of which have been created to reduce strain on your teams while ensuring the smooth maintenance and management of your solutions. These services offer remote management of assets, configuration, updates and even calls. Together, they ensure you can focus on what you do best, while we make sure the right technology is there to support you and your business.
Managed on-site Services
Kinly's Managed on-site Service (MoS) team helps you bridge the gap between IT and facilities, allowing you to deliver exceptional customer experience without being slowed down by bottlenecks. Our on-site technicians give you daily support across AV, meetings and event management functions. They also work hard to spot issues early and take preventative action before a problem becomes a problem.
Remote Managed Services
Our remote technologies are tried and tested so that we can support your hardware and your business without you having to take valuable time out of day-to-day operations. We will keep track of your devices and how they are connected and backed up. This approach means we can manage, manage, repair and maintain your assets, as well as the connections between them with ease.
Maintenance Services
Our modular maintenance offering is built around your needs and solutions. This is underpinned by a defined resolution process and a clear service level agreement, to ensure you are confident in what is being delivered by our team. Our helpdesk team shoulder the responsibility to remedy problems, so your workforce can get on with their day-to-day activities and your AV investment is protected.
Benefits
What are the benefits of working with Kinly?
Highly skilled
We continually invest in our team to give you access to the best AV talent
Global approach
We provide total consistency for programmes stretching across multiple borders
Guaranteed visibility
Technology platforms ensure you're always kept in the know
Quality assured
Our control measures ensure high standards at every juncture.
Highly secure
All solutions are optimised for security to mitigate risk of breaches.
Environmentally conscious
Reduce impact on the environment while driving productivity
Our approach
Our professional AV services team will be by your side, every step of the way, from system design through to installation and lifecycle support. We take a consultative approach to solution specification based on a 360-degree, five-point framework that encompasses all your AV needs, requirements and ambitions.
Consultancy
From your very first meeting with us, we will act as your trusted consultant, identifying your challenges and how to solve them, as well as your goals and how to achieve them.
Solution Design
Using intelligence gathered at the consultancy phase, our design team will develop a solution that meets your physical, technical and support requirements.
Build & Integrate
Collaboration and consistency are at the heart of everything we do. We are committed to delivering your AV project on time, fully documented and within in budget.
Support & Manage
As a Kinly customer, our support for you and your global enterprise solution stretches well beyond the installation phase. The level of support is completely up to you, with services including Helpdesk Support, Maintenance, Remote- and on-site managed services.
Track & improve
We ensure your people are equipped through hybrid or on-site training, resources and tools, that teach your people how to use the technology at their disposal effectively to secure a positive return on your investment.
Why Kinly?
Expertise
Our specialists
Owing to the bespoke nature of complex AV engagement, a high level of workmanship combined with bespoke engineering is needed to guarantee effective solutions. We remove complexity, overcome your challenges and allow you to thrive in the rapidly changing AV environment using a carefully crafted blend of the latest technology and tried and tested methods built up since 1998.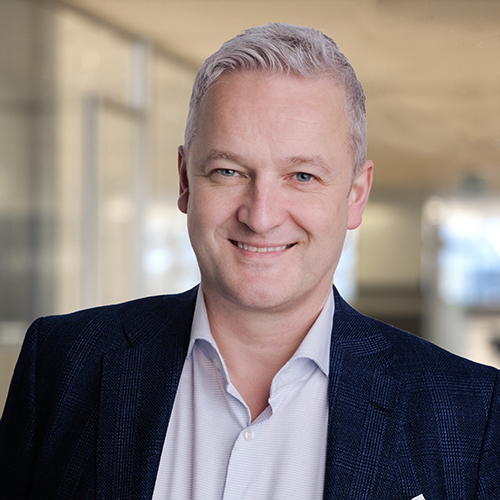 Duncan McPherson
Service DIRECTOR, UK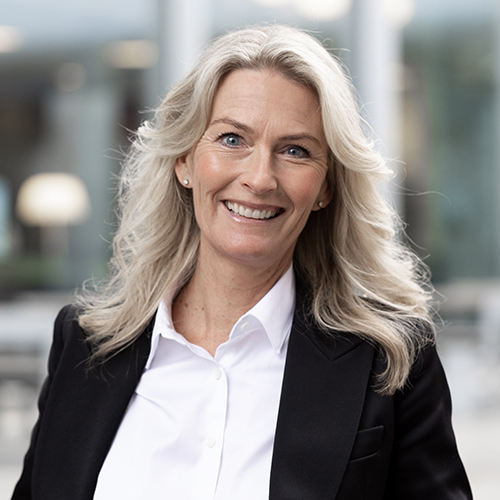 Therese Holm Braaten
Support Services Director, Norway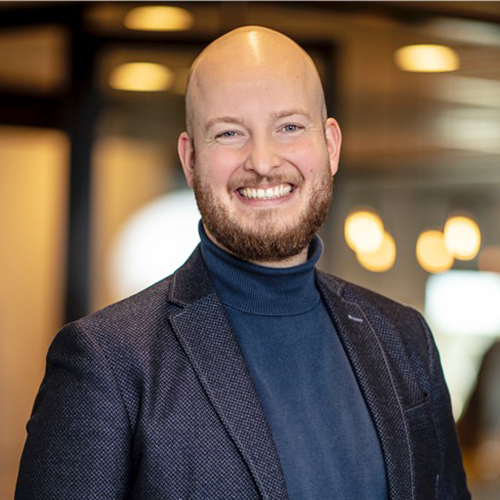 Jasper van den Hoven
Service, Support & CSM Director, Netherlands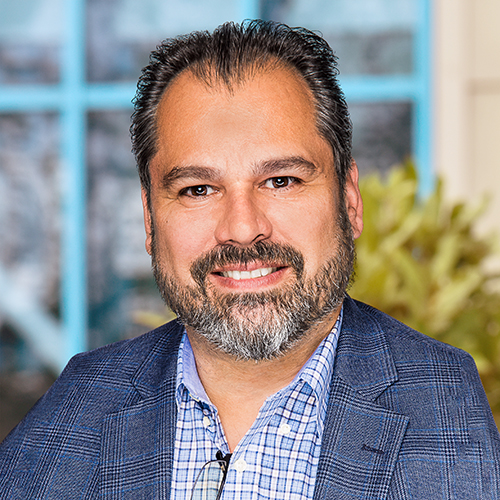 Chico Dominguez
SVP Service Delivery, US
Our credentials
Since 1998 we have established a reputation as a trusted technology advisor and are certified by leading accredited bodies.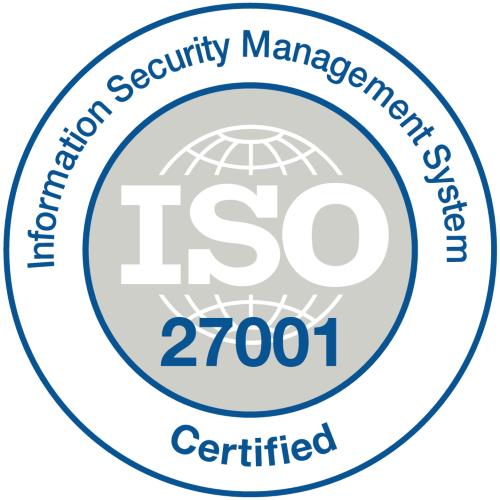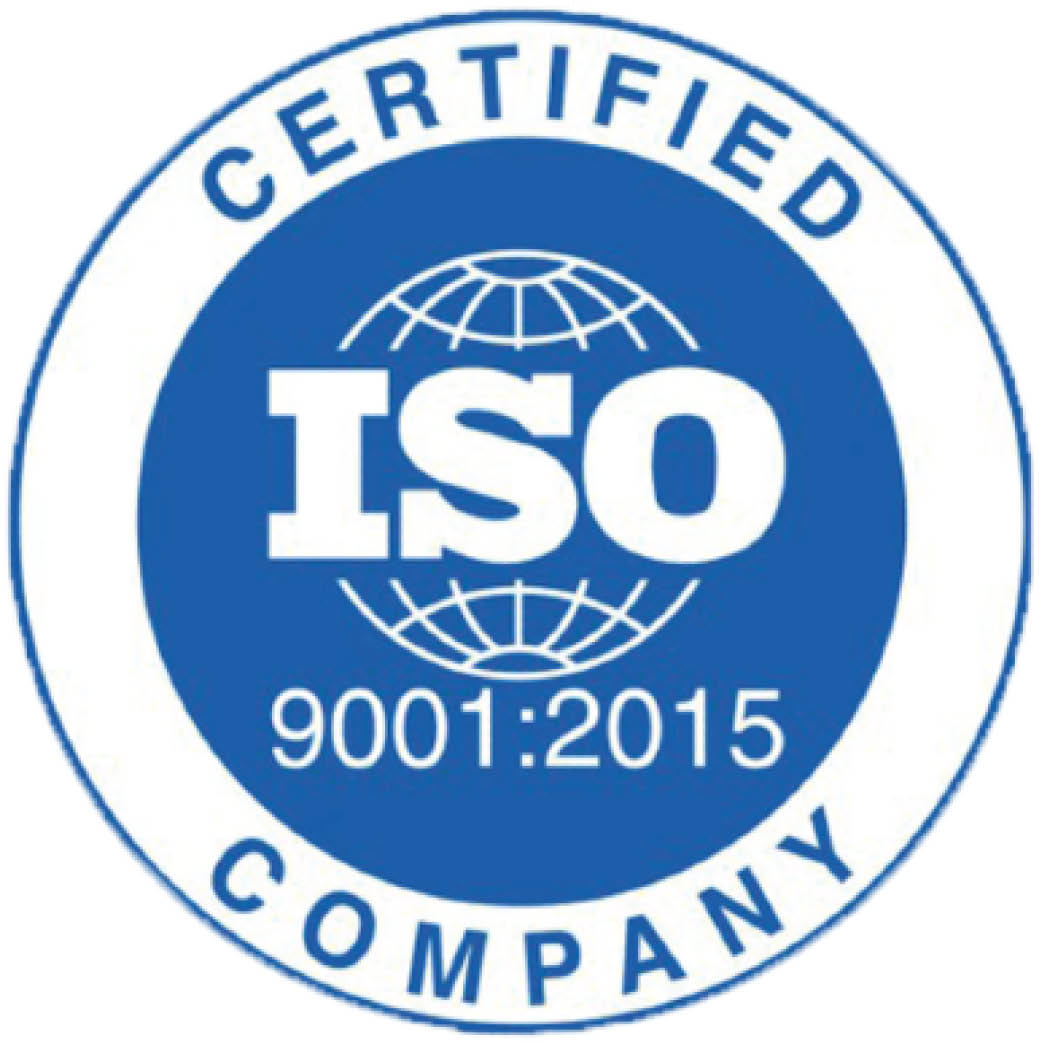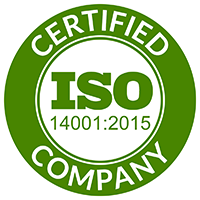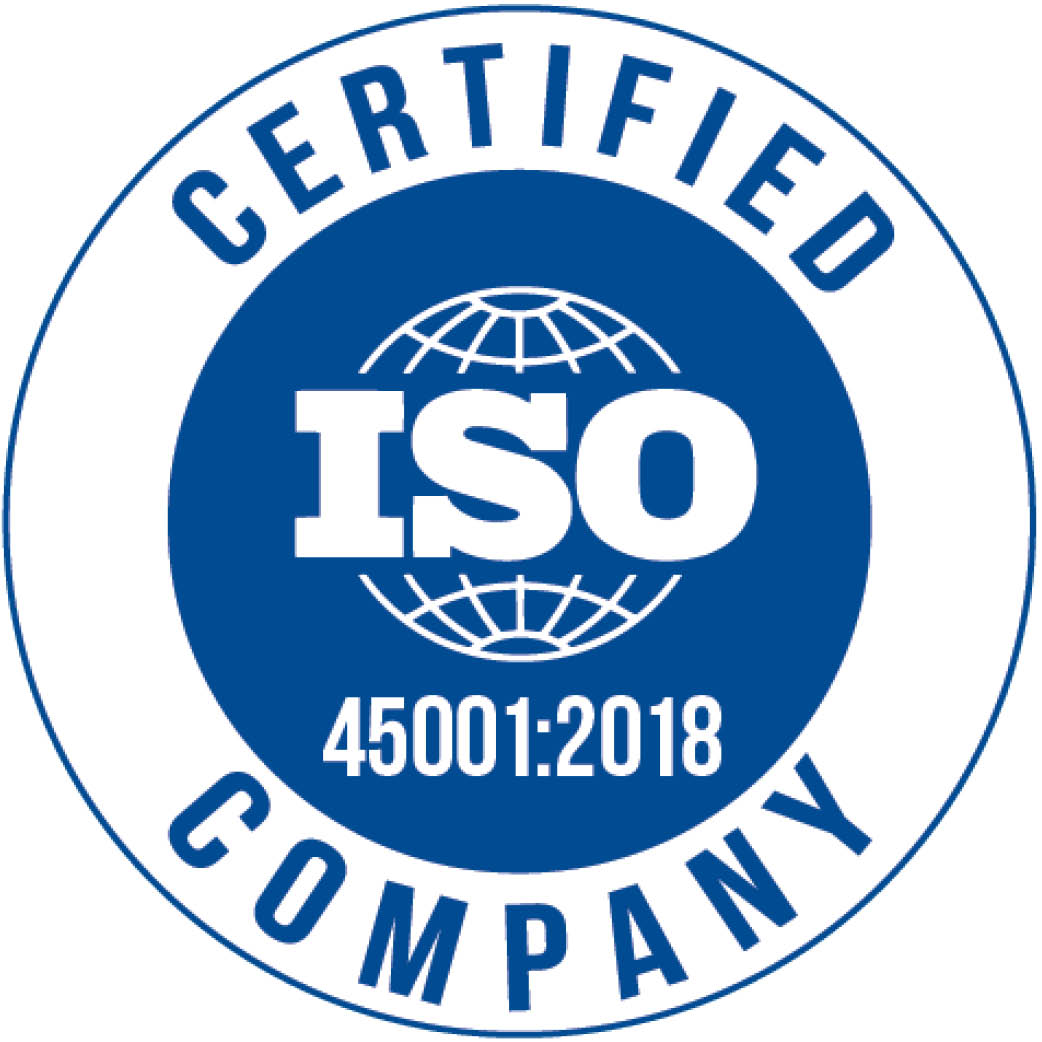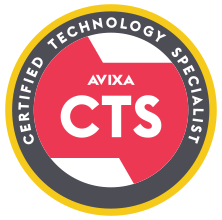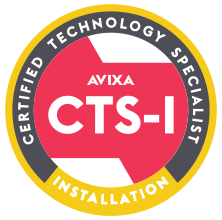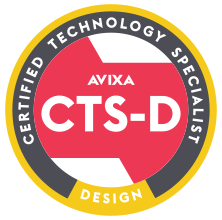 Partners
Our technology partners
We partner with the world's most exciting manufacturers and innovative technology providers. From big to small, we know them all. These relationships have been established and nurtured over 25-years to provide our customers with unlimited access to the best range of solutions available on the market.
Insight
Our insights
Discover the latest news, views and industry takes from within our organisation and our specialist global teams.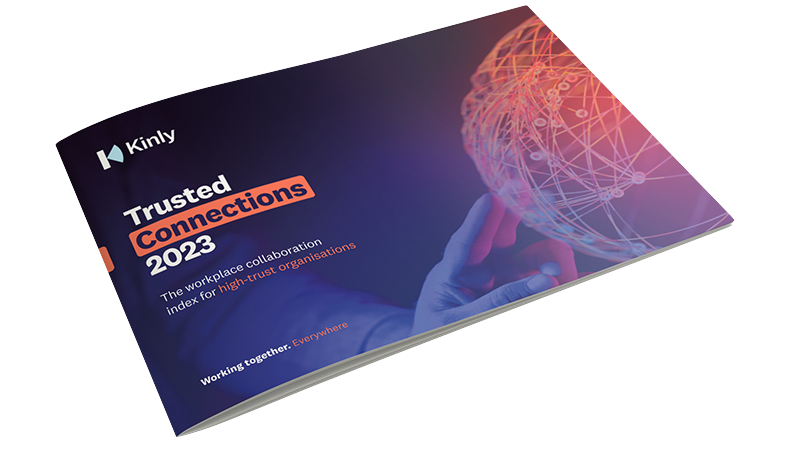 Resource
Trusted Connections 2023
At Kinly, we work with some of the world's most trusted organisations, from law firms to banks, healthcare providers to government departments. But, how exactly are these organisations communicating in 2023?
What are the challenges and opportunities they face, and how is hybrid working impacting the relationships that are so essential to their high-trust business models? These are just a few of the questions explored in this report.
Read e-Guide
Customers
Customer stories
Don't just take our word for it. Check out our case studies and see what our existing customers are saying about us
Want to get in touch?
Optional blurb introducing the form.
Fields marked * are required
Why Kinly
Bringing people and technology together for better productivity wherever the work happens – because great things happen when people work together.
Experienced
Dedicated expertise in planning, supplying, integrating and managing AV systems integration and remote collaboration services.
Proven
Globally recognised businesses relying on us for secure and flexible meeting and collaboration services.
Independent
A leading partner with the world's top vendors to deliver the best choice of solutions for public and private sector businesses.
Scale
An end-to-end provider of workspace transformation services with worldwide presence.
500

+

Accredited Specialists
1100

+

Employees Worldwide
19
Offices in 8 Countries