Customer Experience Services
Support your teams with a tailored adoption strategy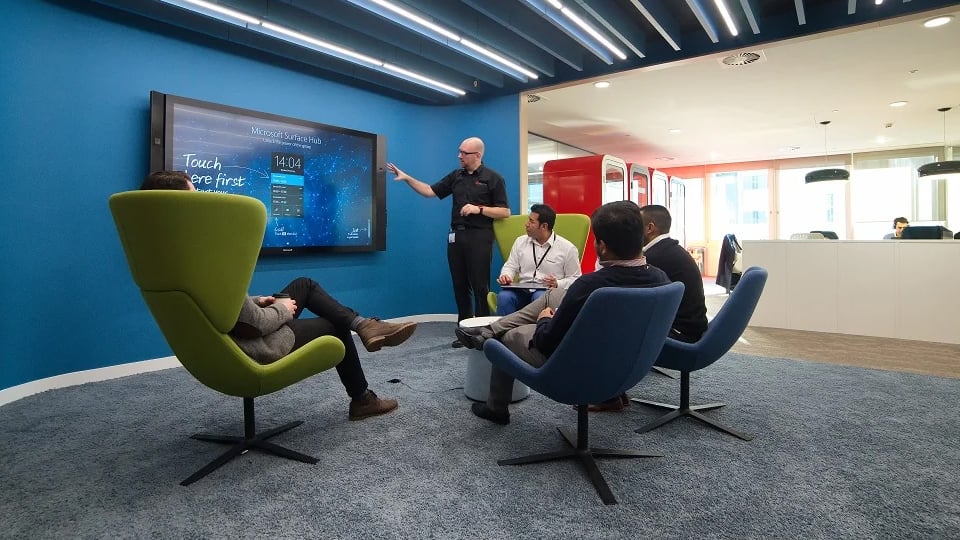 Audio visual and collaboration tools are increasingly important to the running of productive workplaces. Yet for many organisations, it remains a challenge to recruit and retain employees with sufficient digital skills to keep up with the evolving technology landscape.
Our decades of experience, working with businesses spanning multiple sectors, makes us the ideal partner to help you transition to a digitally mature workplace and equip your people with the skills and confidence they need to thrive. We work with your teams to design and implement strategies to promote the use of innovative meeting and collaboration tools across your business, and to establish robust onboarding and training processes.
Having innovative technology means nothing unless your people feel capable and empowered to use it. That's where our specialist customer experience programmes come in, making sure you maximise your technology investment by giving your people the information and tools they need to fully embrace and understand the technology at their fingertips and use it to their full advantage.
Services
Our services
Adopting new technology is a journey, and it's different for every organisation. Our dedicated customer success managers consider the requirements of each of your users and develop onboarding and training programmes to suit. Kinly's adaptive approach delivers greater cost efficiency and staff satisfaction. We understand that it's vital to follow up on initial onboarding and training, uncover any lingering barriers to adoption and resolve them quickly.
Awareness campaigns
To encourage your people to truly engage with new technologies, communication pre-launch is essential. We work with you to create and deliver the message that new ways of working are coming and why. Explaining why your company is investing in specific solutions and how you expect your people to use them will build awareness, inspire enthusiasm and spark conversations about innovation.
Stakeholder management
Navigating the period from installation to full utilisation requires dedicated stakeholder management. Ambassador networks are an additional way to build advocacy, giving early adopters a platform to share positive messages about their experiences with new technology and encourage others to engage in training programmes.
Hybrid or on-site training
When you opt for Kinly's support services, all technical solutions flow through us, no matter the vendor or supplier. Should your screens, speakers, or touchscreen controls ever fail, we'll step in to negotiate with each supplier, saving you time and stress. The same applies for warranties, which we ensure are kept up to date to keep costs low.
Job aids
While in-depth training sessions give your people a good grounding in the technology, job aids, which can be accessed again and again, provide ongoing support as people become familiar with new solutions. Some of our favourites include handy how to guides, short films accessed via in-room QR codes, and simple infographics available throughout your AV estate.
Benefits
What are the benefits of working with Kinly?
Highly skilled
We continually invest in our team to give you access to the best AV talent
Global approach
We provide total consistency for programmes stretching across multiple borders
Guaranteed visibility
Technology platforms ensure you're always kept in the know
Quality assured
Our control measures ensure high standards at every juncture
Highly secure
All solutions are optimised for security to mitigate risk of breaches.
Environmentally conscious
Reduce impact on the environment while driving productivity
Our approach
Our professional AV services team will be by your side, every step of the way, from system design through to installation and lifecycle support. We take a consultative approach to solution specification based on a 360-degree, five-point framework that encompasses all your AV needs, requirements and ambitions.
Consultancy
From your very first meeting with us, we will act as your trusted consultant, identifying your challenges and how to solve them, as well as your goals and how to achieve them.
Solution Design
Using intelligence gathered at the consultancy phase, our design team will develop a solution that meets your physical, technical and support requirements.
Build & Integrate
Collaboration and consistency are at the heart of everything we do. We are committed to delivering your AV project on time, fully documented and within in budget.
Support & Manage
As a Kinly customer, our support for you and your global enterprise solution stretches well beyond the installation phase. The level of support is completely up to you, with services including Helpdesk Support, Maintenance, Remote- and on-site managed services.
Track & improve
We ensure your people are equipped through hybrid or on-site training, resources and tools, that teach your people how to use the technology at their disposal effectively to secure a positive return on your investment.
Why Kinly?
Expertise
Our specialists
Owing to the bespoke nature of complex AV engagement, a high level of workmanship combined with bespoke engineering is needed to guarantee effective solutions. We remove complexity, overcome your challenges and allow you to thrive in the rapidly changing AV environment using a carefully crafted blend of the latest technology and tried and tested methods built up since 1998.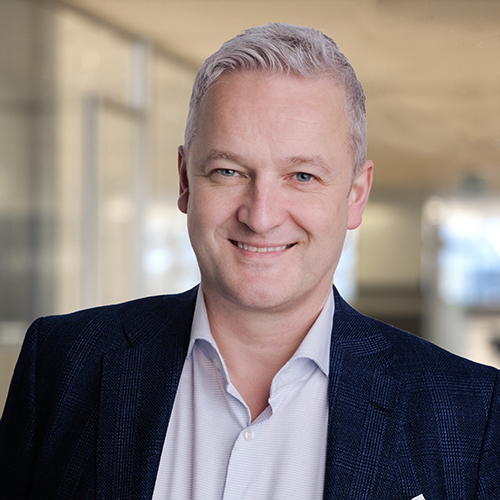 Duncan McPherson
Service DIRECTOR, UK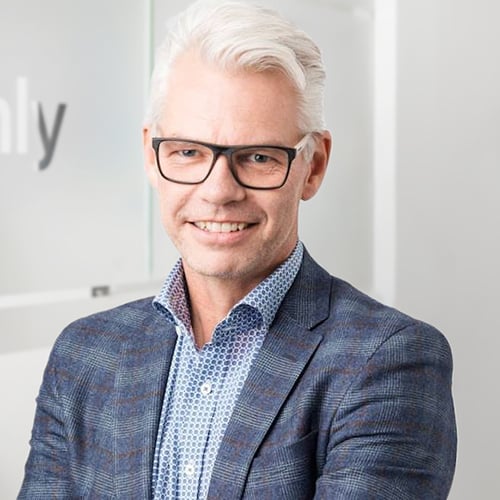 Ketil Videnes
Sr. Director of Customer Success, Norway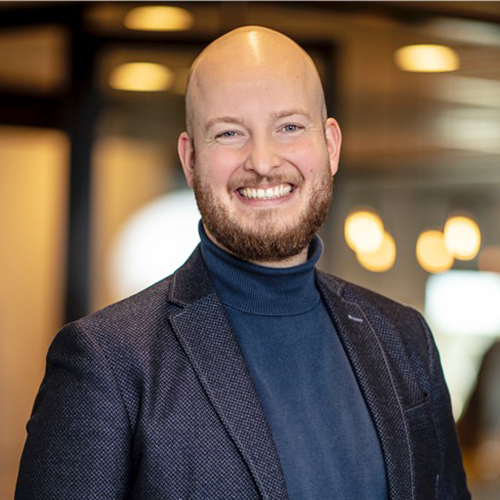 Jasper van den Hoven
Service, Support & CSM Director, Netherlands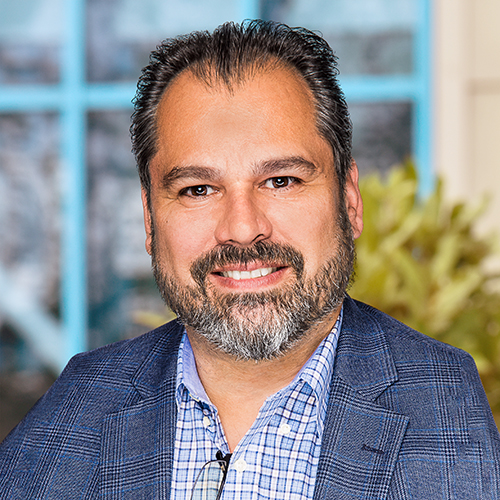 Chico Dominguez
SVP Service Delivery, US
Our credentials
Since 1998 we have established a reputation as a trusted technology advisor and are certified by leading accredited bodies.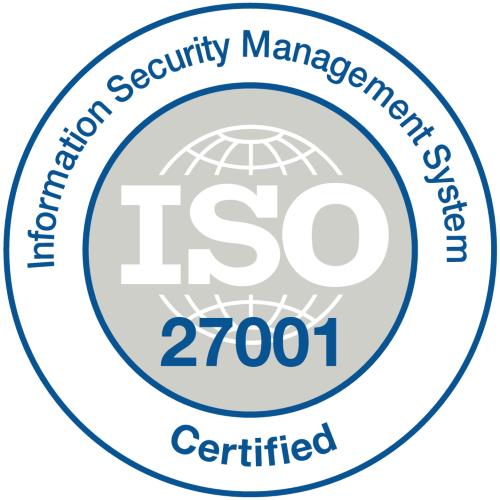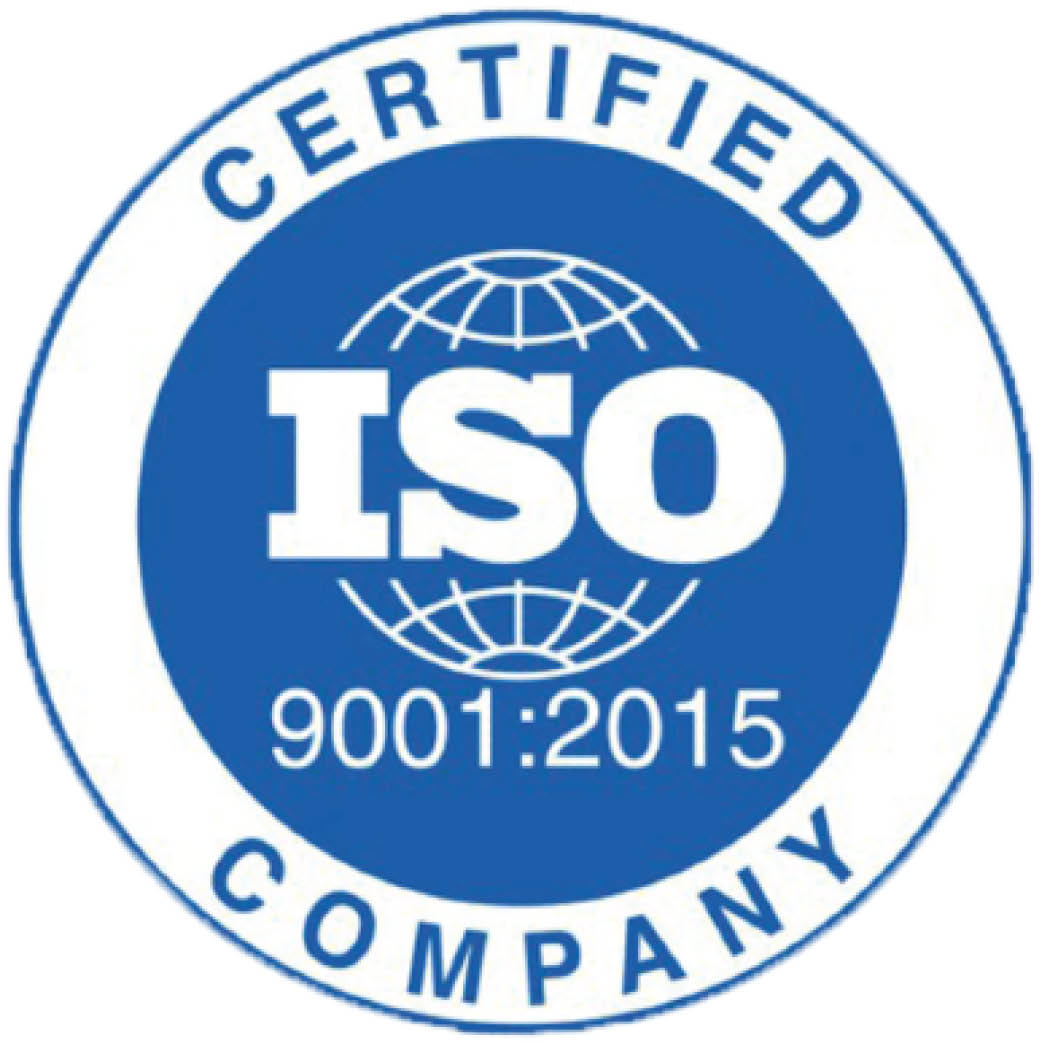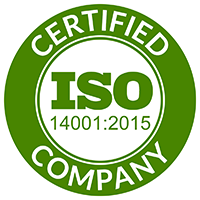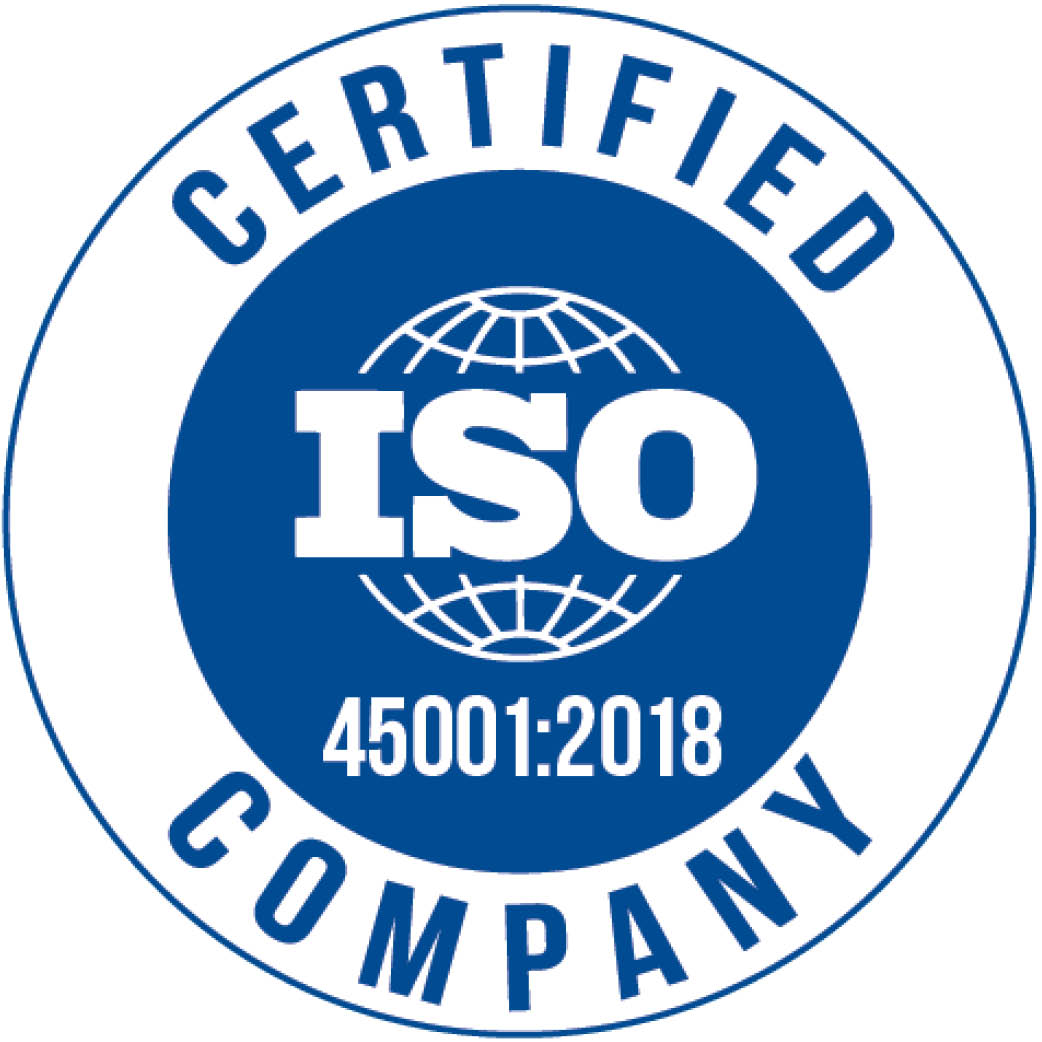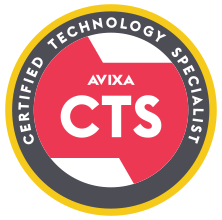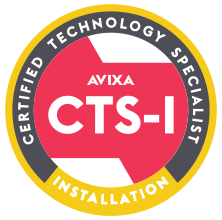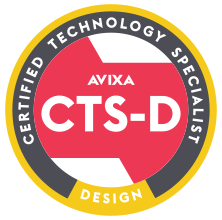 Partners
Our technology partners
We partner with the world's most exciting manufacturers and innovative technology providers. From big to small, we know them all. These relationships have been established and nurtured over 25-years to provide our customers with unlimited access to the best range of solutions available on the market.
Insight
Our insights
Discover the latest news, views and industry takes from within our organisation and our specialist global teams.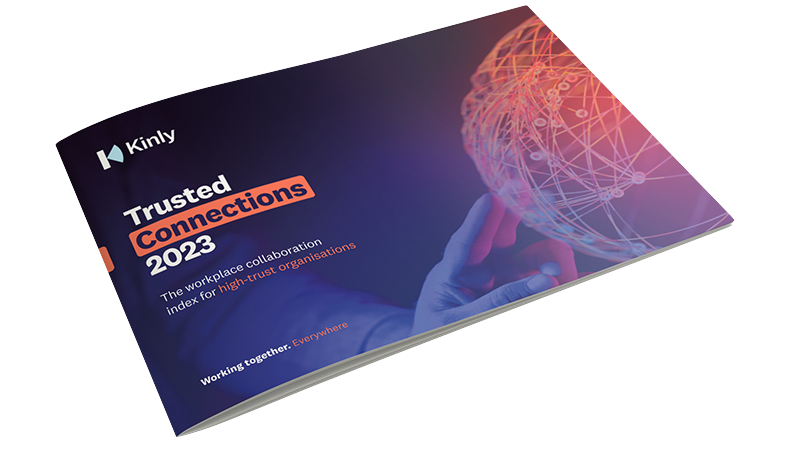 Resource
Trusted Connections 2023
At Kinly, we work with some of the world's most trusted organisations, from law firms to banks, healthcare providers to government departments. But, how exactly are these organisations communicating in 2023?
What are the challenges and opportunities they face, and how is hybrid working impacting the relationships that are so essential to their high-trust business models? These are just a few of the questions explored in this report.
Read e-Guide
Customers
Customer stories
Don't just take our word for it. Check out our case studies and see what our existing customers are saying about us.
Want to get in touch?
Optional blurb introducing the form.
Fields marked * are required
Why Kinly
Bringing people and technology together for better productivity wherever the work happens – because great things happen when people work together.
Experienced
Dedicated expertise in planning, supplying, integrating and managing AV systems integration and remote collaboration services.
Proven
Globally recognised businesses relying on us for secure and flexible meeting and collaboration services.
Independent
A leading partner with the world's top vendors to deliver the best choice of solutions for public and private sector businesses.
Scale
An end-to-end provider of workspace transformation services with worldwide presence.
500

+

Accredited Specialists
1100

+

Employees Worldwide
21
Offices in 12 Countries