Microsoft Surface Hub 2S
Turn any workspace into a team workspace with Surface Hub 2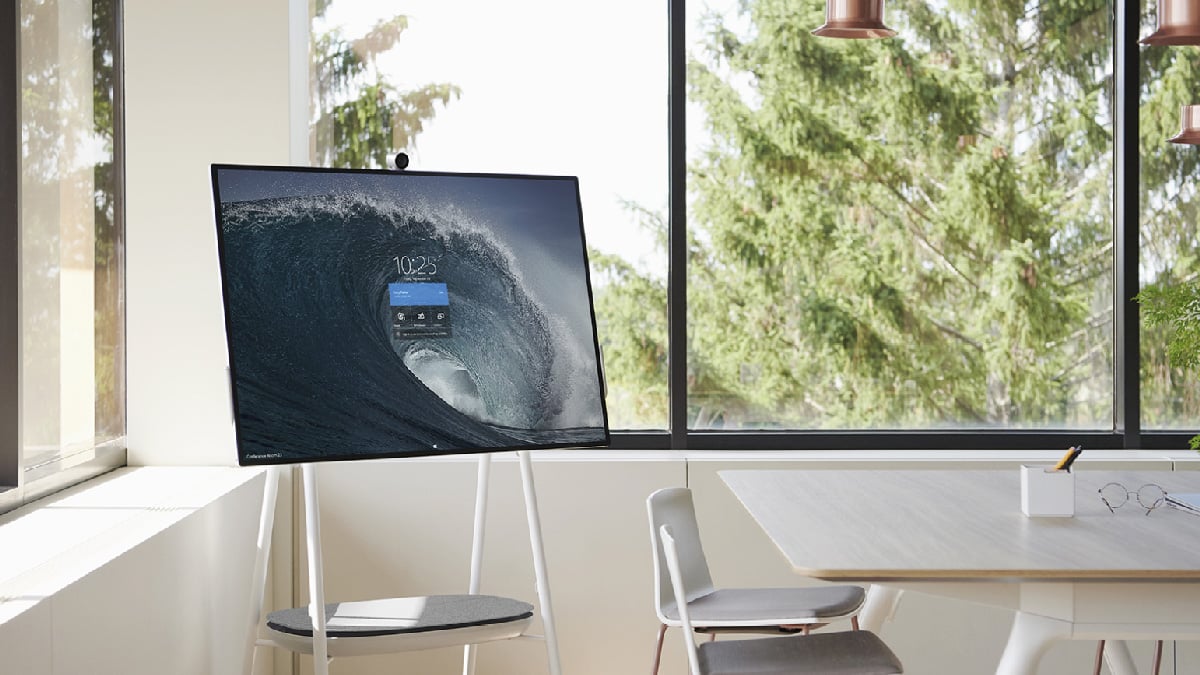 Built to move beyond meetings, to true teaming. Teams come in all shapes and sizes. They can be local or spread across the globe. To transform from collaboration to true teamwork, you need to invest in tools that bring out their best in the meeting room or in any team space.
This is the perfect collaboration device for any space. It is designed to get people out of their seats, to connect and ideate, regardless of location.
Introducing the next-generation device - Microsoft Surface Hub 2S
More than a smart board or an interactive whiteboard, Hub 2 brings together the best of Microsoft collaboration tools – from Windows and Office to Microsoft Whiteboard and Microsoft Teams. This is a sleeker, more agile and more affordable device to fit any workspace or workstyle. Interact naturally with digital pen and touch, and sign in to grab your OneDrive files or project wirelessly with Miracast. Actively participate in remote meetings and ad-hoc calls with Microsoft Teams or Skype for Business.
We are a Gold Partner for Surface Hub 2S in EMEA. Kinly brings unrivalled industry experience in deploying complex visual collaboration solutions and services. We offer a wide range of services including consulting, logistics, installation, configuration and training to help you effectively integrate Microsoft Surface Hub into your collaborative working environments.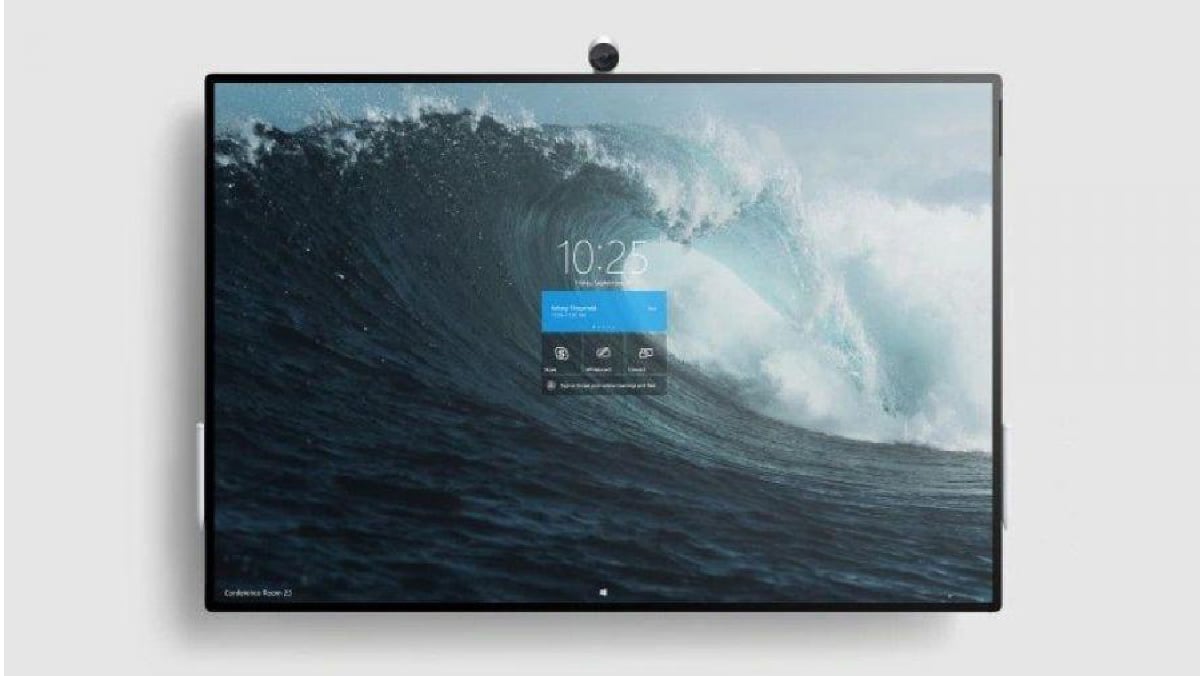 Surface Hub 2S
Surface Hub 2S will deliver the latest Hub experience in a sleek, slim 50.5" form factor that's easy to move around and will take teamwork to spaces beyond the traditional conference room to turn any space into a teamwork space. It has improved videoconferencing tools like a 4K camera, enhanced speakers and microphones, and it integrates with both Skype for Business and Microsoft Teams meetings. Applications like the new Microsoft Whiteboard and Office as well as third party industry apps keep teams in their group workflow, so nothing stands in the way of collaboration. Also coming in 2021 is a bigger 85-inch 2S model. Unlike the 50-inch version, this bigger model has a 16:9 display.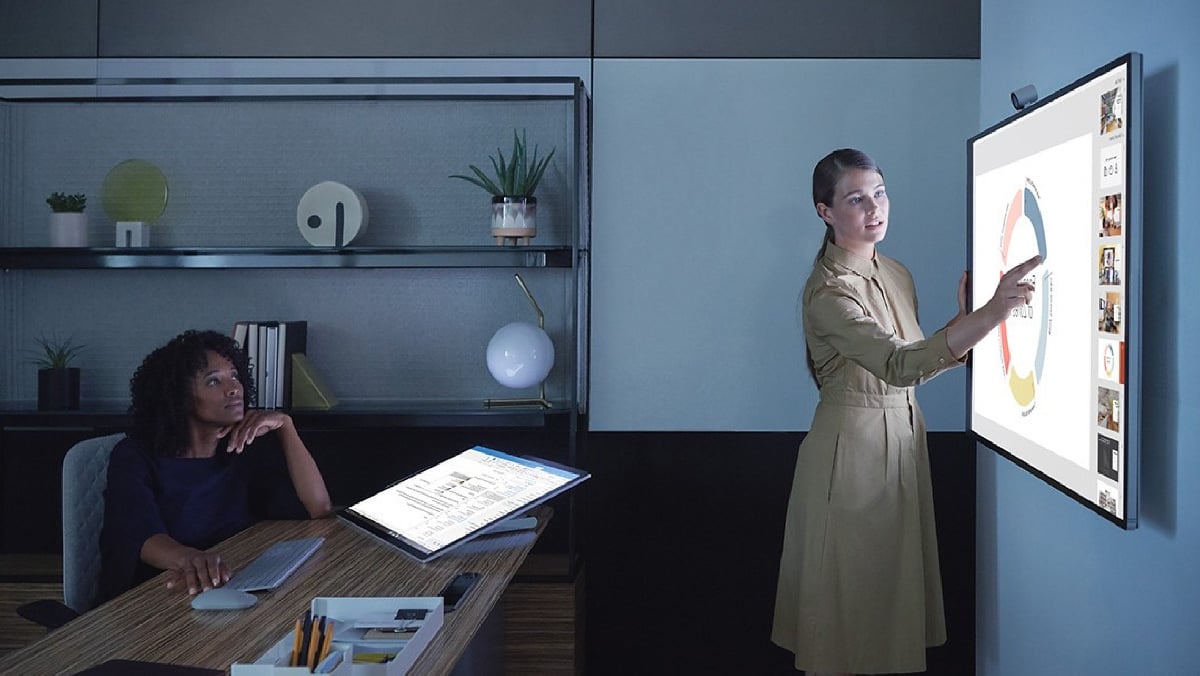 Hub 2S Technical Resource Pack
From our experience of deploying Surface Hub's in different companies and countries around the world, we find that the organization's who successfully deploy and adopt Surface Hub have understood how Surface Hub fits not just into their IT environment but into their teams' day-to-day modern workplace journey. Surface Hub is a device incorporating Windows 10, Microsoft Teams, Office 365 with OneDrive, Exchange, Microsoft Whiteboard, and Intune. Get access to the resources needed to install and integrate Surface Hub 2S with Microsoft 365 plus techniques for adoption of Surface Hub into the enterprise.
Partner accessories designed for Hub 2S
Empower teams to collaborate whenever and wherever their ideas strike. Surface Hub 2S is thin and lightweight, and enables mobile, cordless, uninterrupted teamwork. Developed in partnership to deliver mobile, unplugged, uninterrupted teamwork. (*Sold separately.)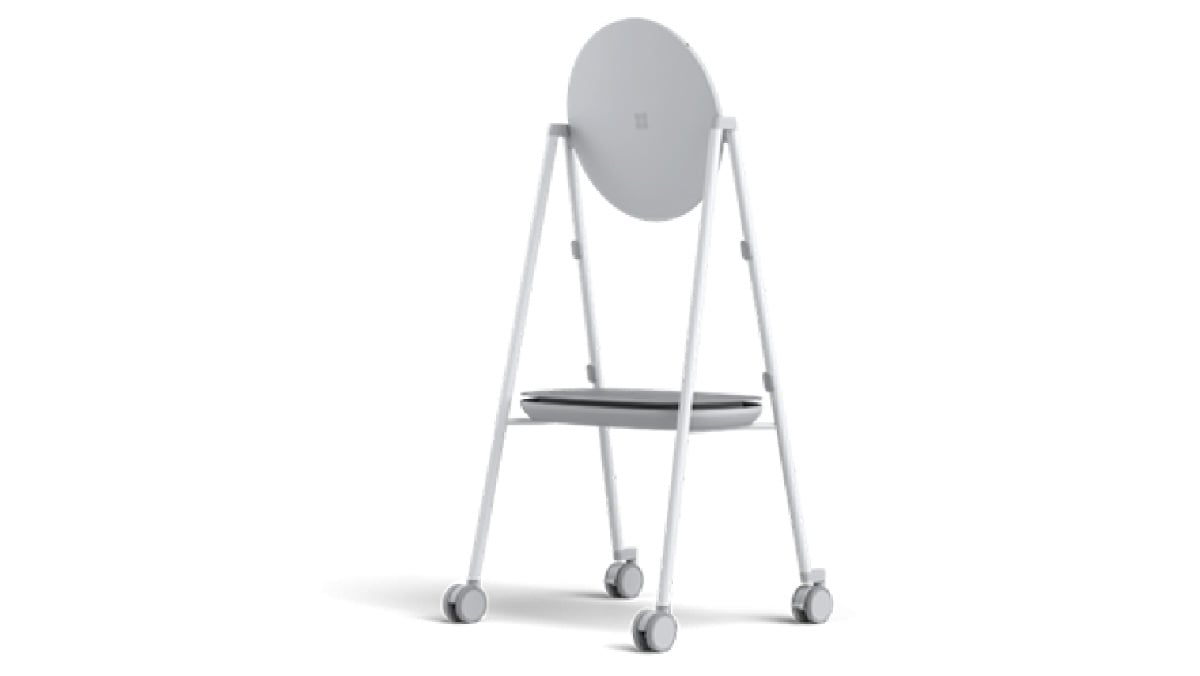 Steelcase Roam™ Mobile Stand*
Steelcase Roam™ mobile stands free teams to collaborate anywhere.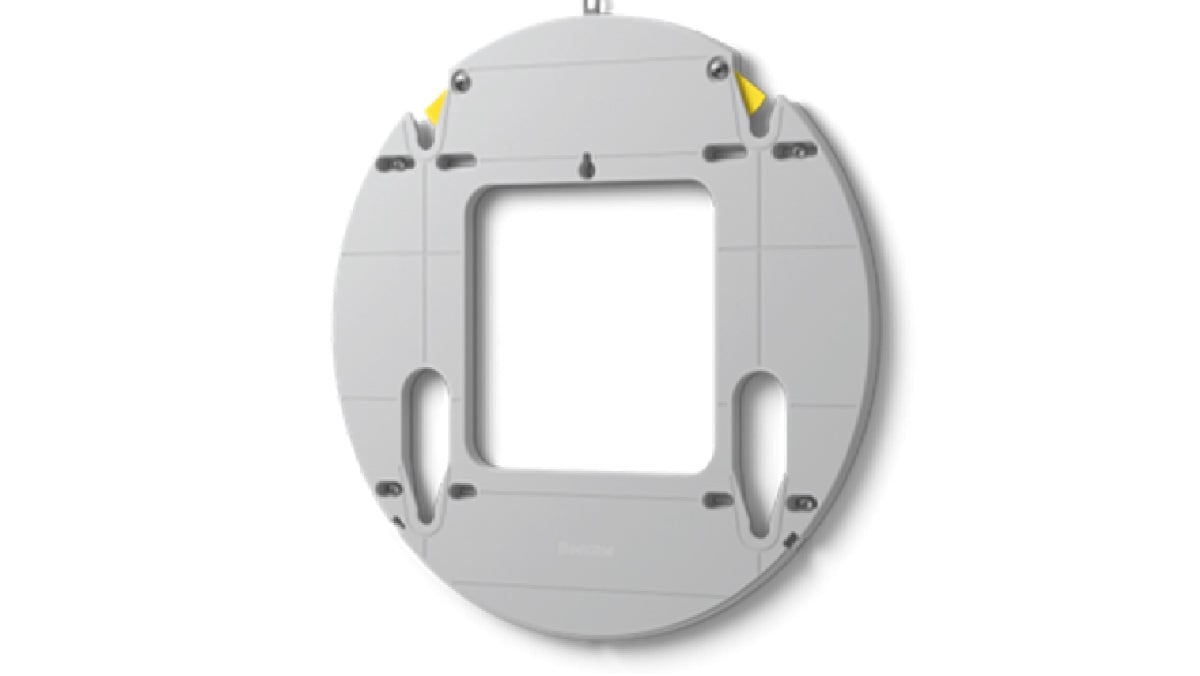 Steelcase Roam™ Wall Mount*
Steelcase Roam™ wall mount is ultra thin and easy to install.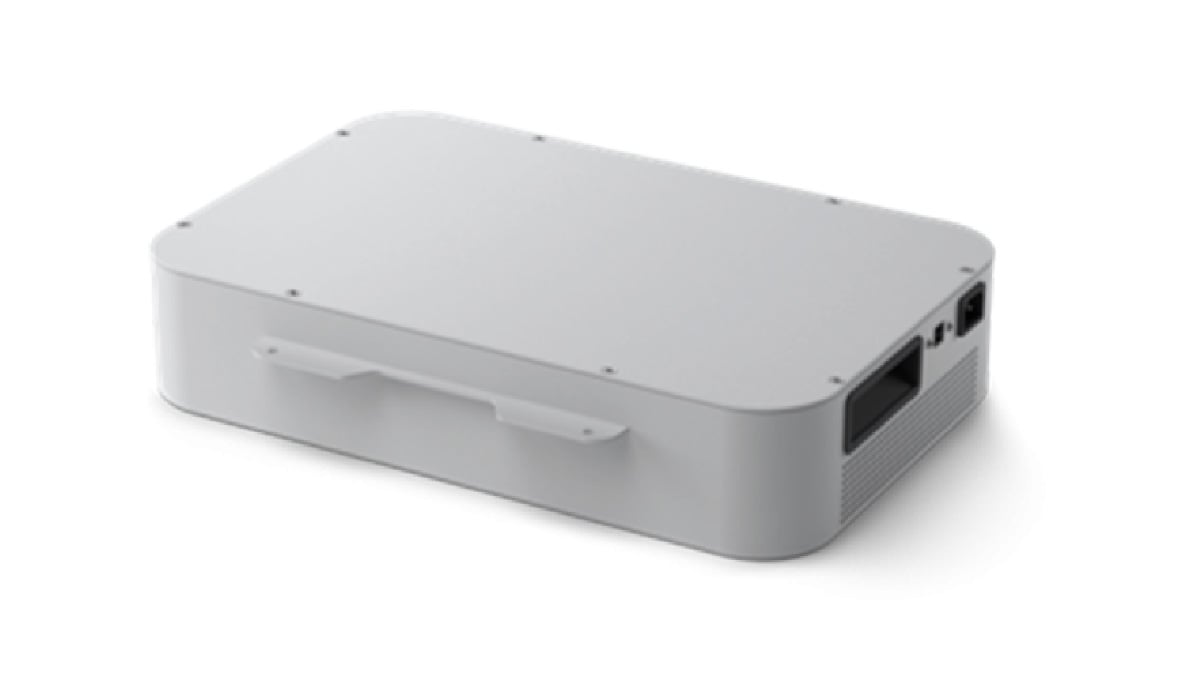 APC™ Charge Mobile Battery*
The APC™ Charge lithium-ion battery system enables true mobility of Hub 2S.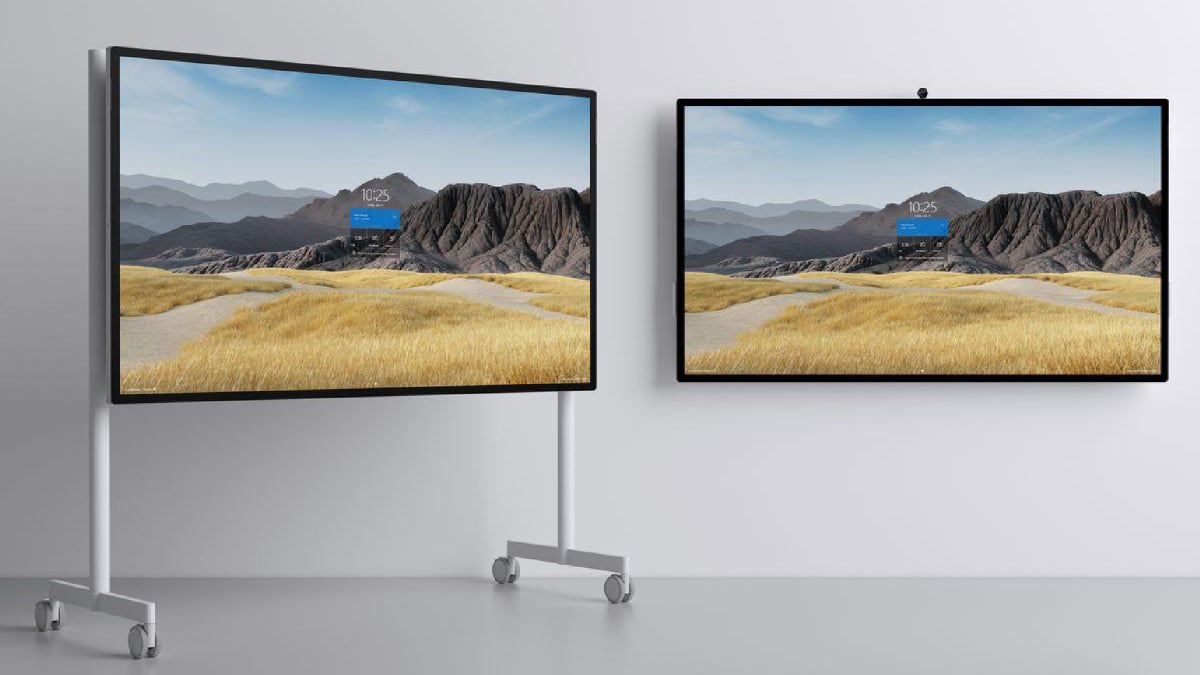 Surface Hub 2S 85" now available
The 85" version of the Surface Hub family brings the Surface Hub 2S experience to spaces requiring a larger screen such as conference rooms, board rooms, or larger huddle spaces.
Interested in Microsoft Surface Hub 2S?
Simply complete the form and we'll help you explore how Microsoft Teams Rooms can benefit your business.
Fields marked * are required