Pexip
Virtual meetings, real collaboration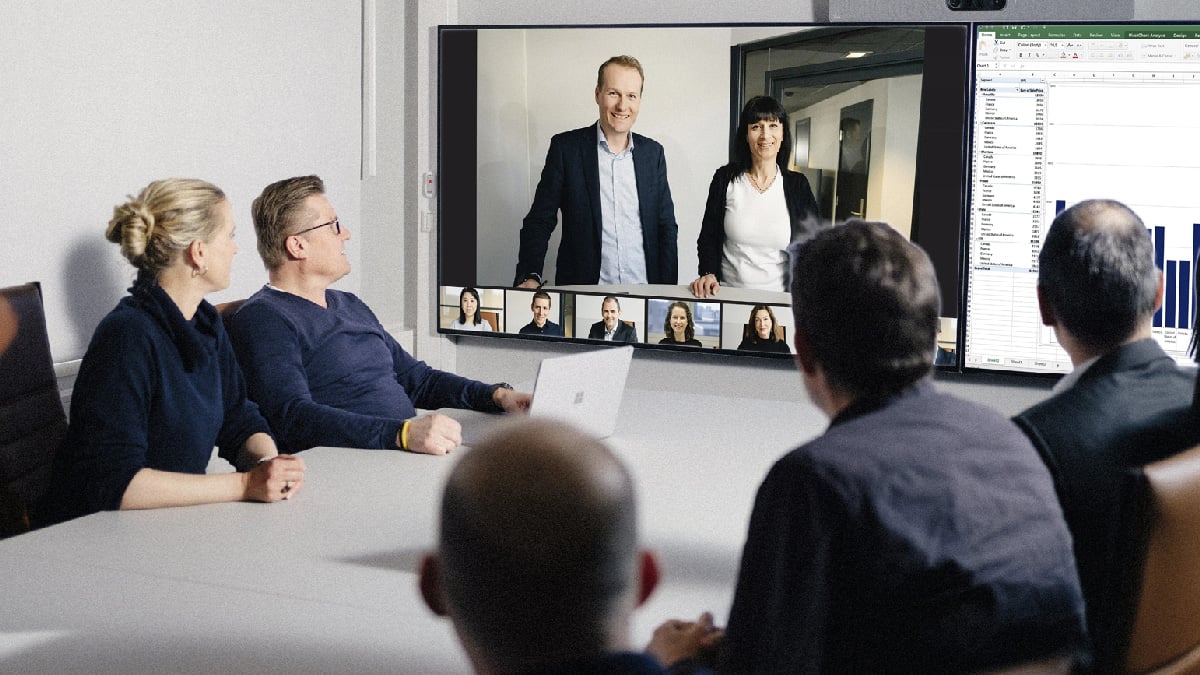 Pexip by Kinly provides a flexible scalable video conference platform that enables interoperability between video conference systems including: Microsoft Teams, Google Hangouts Meet & Skype for Business. Pexip have been named as a visionary in the 2019 Gartner Magic Quadrant for Meeting Solutions, widely recognised as the worlds most influential market analysis for IT buyers. Bring people and teams together with a single high powered video meeting platform to amplify your company communications. This keeps your people working together everywhere.
What does Pexip by Kinly deliver?
High Quality Video Meetings
The Pexip video meeting and calling platform lets organisations simplify dynamic video collaboration at scale making it possible to schedule and host meetings instantly on any device.
Total Interoperability
Modern workplaces are filled with video capable meeting and digital collaboration platform e.g. Cisco, Microsoft, Google Hangouts Meet. Pexip by Kinly bridges the gaps between these platforms.
Scalability
Pexip is engineered to be infinitely scalable. You can add capacities as your needs change with no need for multiple deployments or complex licensing.
Want to get in touch?
Simply complete the form and we'll help you deploy Pexip solutions to meet, collaborate and innovate. Contact us to find out more or book a demo today!
Fields marked * are required