Cisco Webex
Cisco Webex brings the meeting experience to life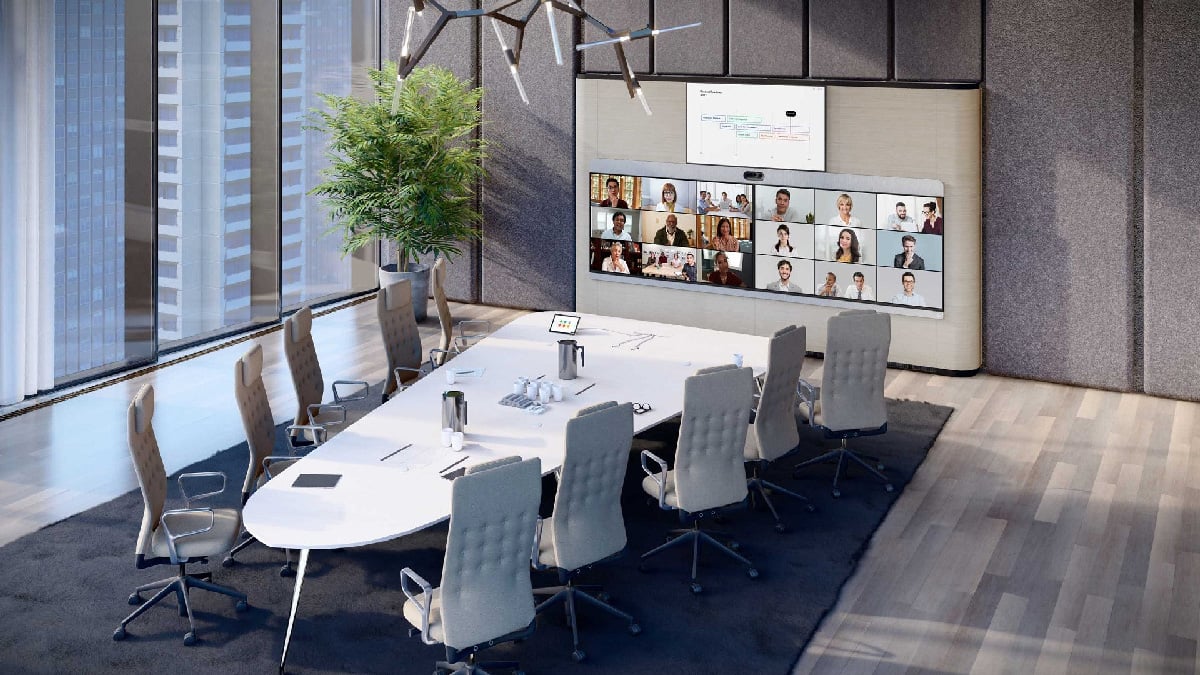 Cisco have created a new and comprehensive portfolio of simpler, smarter and more practical collaboration solutions. The combination of products and software connects the virtual and physical meeting room, creating a meeting experience that instantly brings people together, from inside and outside your company, in secure workspaces. Continuous teamwork anytime, anywhere. Designed to empower employees in the era of hybrid work.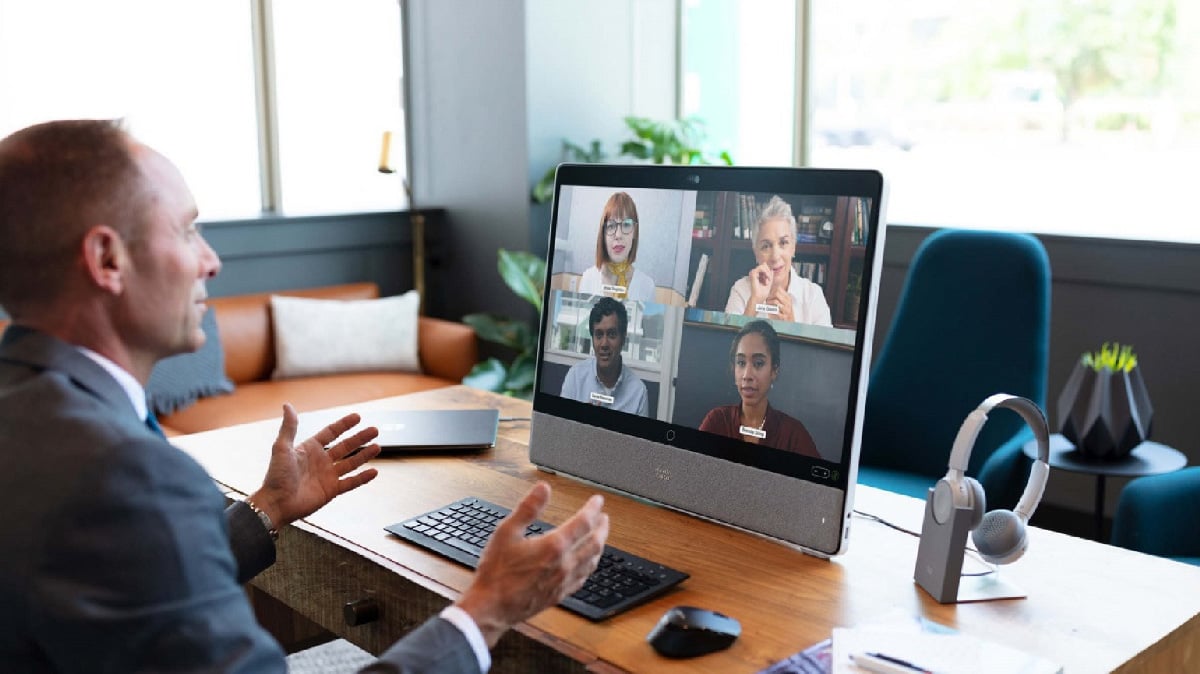 Cisco Webex Desk Series
Webex devices for the hybrid workplace
Cisco has launched a range of new Webex Desk devices for premium video meeting experiences from your office desk or home office designed to help organizations to empower employees in the emerging hybrid workplace.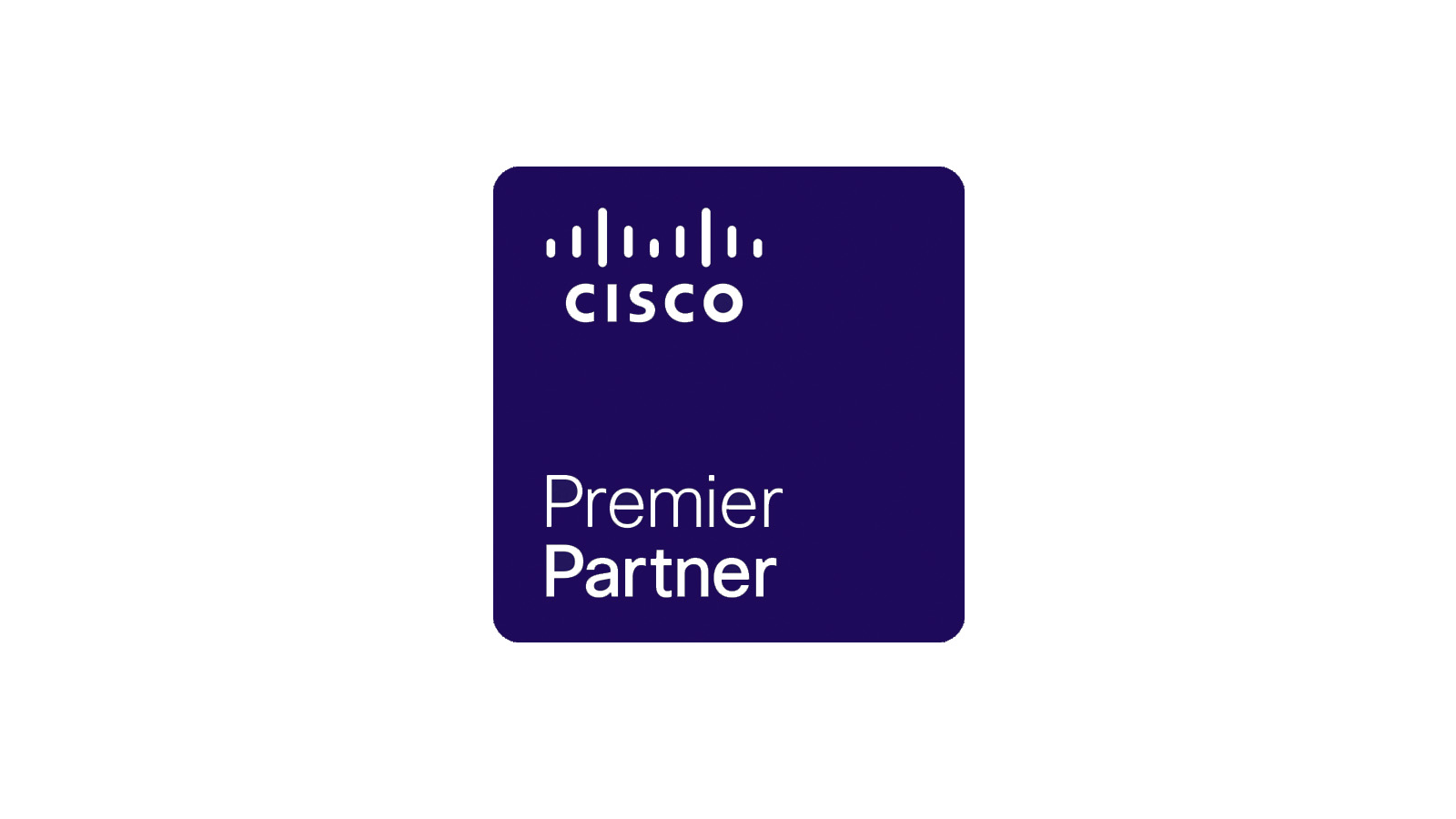 Cisco Premier Partner
As a Cisco Premier Certified Partner with Master Collaboration Specialization, Kinly have a strong record of deploying Cisco Webex solutions and services into organizations across the world. We're a Cisco Premier Partner because we demonstrate technical expertise across the range of Cisco solutions and our staff are trained & certified to a high level. We can consult, design, install & support across Cisco's offering, with particular expertise in collaboration, UC & voice.
Want to get in touch?
Simply complete the form and we'll help you deploy Cisco Webex solutions to meet, collaborate and innovate. Contact us to find out more or book a demo today.
Fields marked * are required